When you sell a home, you need professional real estate legal services to ensure everything is done properly.
When you sell a home in the Huntersville, North Carolina area, the only things you should be taking with you are your belongings and many fond memories of time spent in the home. What you don't need is a problem coming up later that has to be resolved. At Bright Law, PLLC, we offer exceptional real estate legal services that will ensure that your closing goes smoothly so you can concentrate on settling in at your new residence.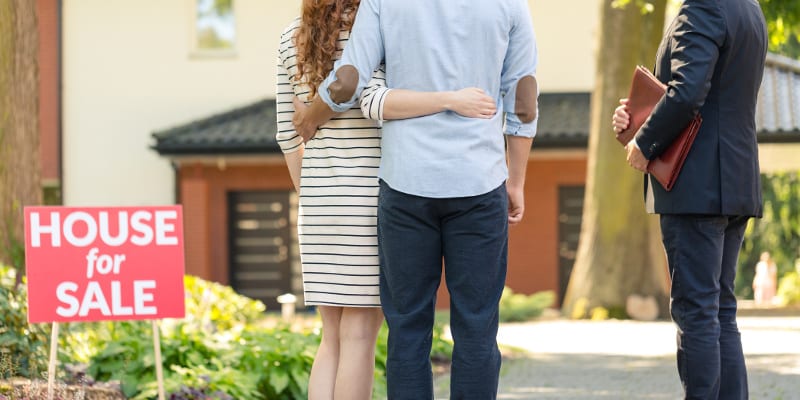 We are very diligent to safeguard you from any potential pitfalls that could delay your closing or come back to haunt you afterward. We are meticulous with the paperwork, closing execution, and filing it with authorities, so when you sell a home, you can quickly move on to your next adventure. As for quickness, we even make your closing itself take less time on your part as our mobile closing services bring all the paperwork to you, so you don't have to drive to our office to complete the closing.
It can be helpful to do the closing at the property you are selling so that you can do the final walkthrough with the buyers, sign the paperwork, and hand them the keys in a smoothly and enjoyable fashion. Your buyers will appreciate this, as well, as they can get right to settling into their new home. We are happy to assist you by answering any questions you might have about how to sell a home with confidence. Call today to discuss how we can help you have a successful transaction and get started with the next anticipated phase of your life.
---
At Bright Law, PLLC, we can help if you are looking to sell a home in Huntersville, Cornelius, Concord, Belmont, Waxhaw, Davidson, Charlotte, Mooresville, Denver, or Lake Norman, North Carolina. We serve Mecklenburg, Iredell, Cabarrus, Lincoln, Catawba, Gaston, Union, and Rowan Counties.