We can represent you during your commercial real estate transaction.
Are you interested in purchasing a new commercial property? Whether you are a business owner or an investor, you know that finding the right commercial location can be a serious challenge. Although there are plenty of commercial real estate listings in the Huntersville, North Carolina area, price, convenience, space, and other factors can all influence how well a specific commercial location will work for you.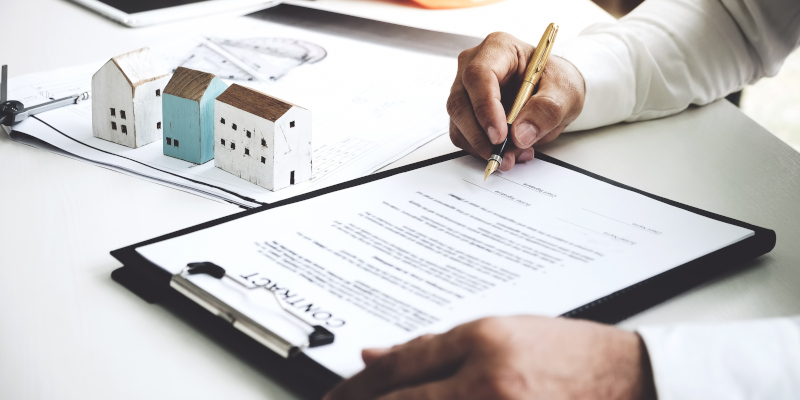 If you have looked over commercial real estate listings and believe that you are ready to buy, turn to us at Bright Law, PLLC. We represent clients who need to finalize commercial real estate transactions, and we provide helpful, competent, and experienced legal services. If you have found a commercial property you are ready to invest in, our legal team can also represent your best interests throughout the duration of the transaction and beyond.
Our goal as a commercial real estate lawyer is to exceed our clients' expectations. We do this by providing prompt communication, thoroughly explaining all facets of the transaction, and advocating on your behalf during negotiations and after a purchase contract is developed. With our team on your side, you can feel confident your commercial real estate transaction is headed in the right direction.
As you browse commercial real estate listings, keep our law firm in mind for your legal representation. To learn more about our commercial real estate services and how we can help you during an upcoming transaction, contact our office today for more information.
---
At Bright Law, PLLC, we can help if you are looking for commercial real estate listings in Huntersville, Cornelius, Concord, Belmont, Waxhaw, Davidson, Charlotte, Mooresville, Denver, or Lake Norman, North Carolina. We serve Mecklenburg, Iredell, Cabarrus, Lincoln, Catawba, Gaston, Union, and Rowan Counties.