With our help, you'll be able to buy a home with confidence.
When you buy a home in the Huntersville, North Carolina area, there are any number of things that can either go wrong or fall through the cracks. To safeguard yourself from some of the potential pitfalls, call on us at Bright Law, PLLC. We handle a wide variety of services, so you can buy a home with confidence.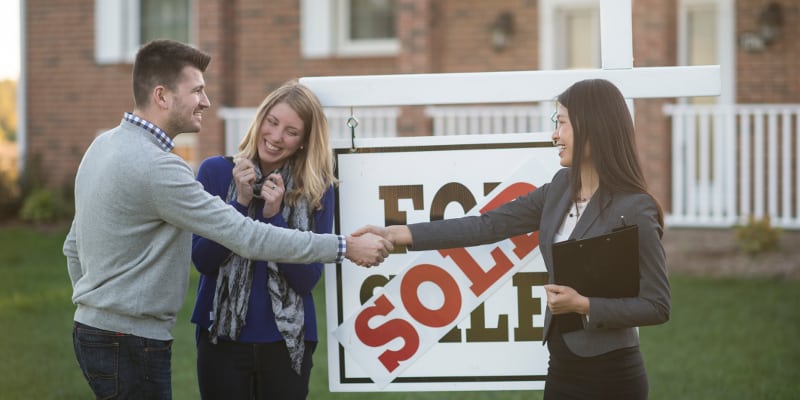 Our services include the preparation and execution of closing disclosures, coordinating with your lender, conducting a title search, and much more. We can assist you with documents for a seller-financing purchase, if needed. We can also make closing day easier with our mobile closing services– we will come to wherever you want to meet. One advantage of this service is that you can do your final walkthrough at your new home and complete the closing right there. That can give you peace of mind that nothing occurs during the time in between that could be problematic.
Our goal is to make your real estate closing as easy as possible. We have the expertise necessary so you can buy a home without the anxiety that can often accompany this process. Our client portal gives you convenient access to your documents, so together, we can keep track of important items, make sure everything is signed properly, and keep communication open to ensure a smooth, flawless closing.
If you plan to buy a home and would like to discuss how our services can assist you with a successful transaction, don't hesitate to contact us.

---
At Bright Law, PLLC, we can help if you are looking to buy a home in Huntersville, Cornelius, Concord, Belmont, Waxhaw, Davidson, Charlotte, Mooresville, Denver, or Lake Norman, North Carolina. We serve Mecklenburg, Iredell, Cabarrus, Lincoln, Catawba, Gaston, Union, and Rowan Counties.