We are dedicated to making your commercial real estate closing go smoothly.
Just by virtue of the size of the investment involved, closing on commercial real estate can make you a bit more anxious than a standard residential one. You can rest assured that your closing will go smoothly when you have chosen us at Bright Law, PLLC to provide professional attorney services for your commercial real estate transaction. Our experience and attention to detail, along with our mobile closing services for commercial closings in certain areas around Waxhaw, North Carolina, makes us an excellent choice for all your commercial real estate closings.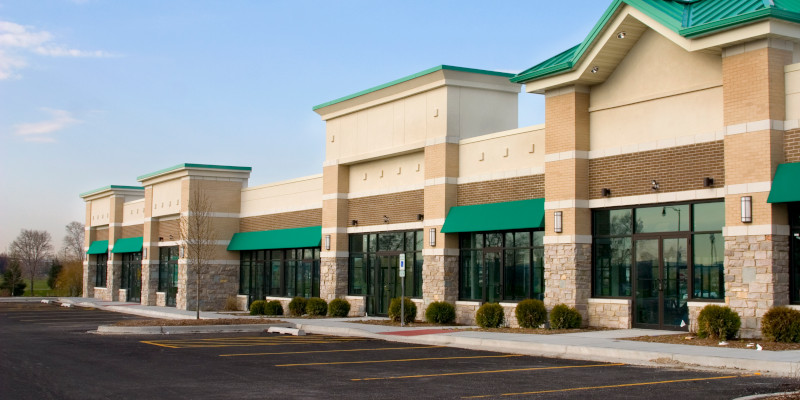 Our mobile closing services are included in our normal fees, unless you choose a location outside of our normal area, as shown below. We can still assist you by coming to you, so feel free to reach out to us to find out what the additional fee would be.
Iredell County: North to Amity Hill Road (Exit 45 on I-77), West to Knox Farm Road
Cabarrus County: West to Cold Springs Road/Irish Potato Road interchange
Lincoln County: East to Hwy. 321
Catawba County: North to W. North Carolina 10, East to Hwy 16
Gaston County: East to Bessemer City Blvd. (Exit 14 on I-85)
Union County: East to Hwy. 601, South to Waxhaw Hwy (75)
It is our goal to make your commercial real estate closing a complete success so that you can get started with the next phase of your project. Whether you are purchasing a property as an investment, for rental income, or as a location for your business operations, we want to help closing day be the pleasant and exciting experience that it should be. Contact us today to book your commercial real estate closing.
---
At Bright Law, PLLC, we can help with commercial real estate in Huntersville, Cornelius, Concord, Belmont, Waxhaw, Davidson, Charlotte, Mooresville, Denver, or Lake Norman, North Carolina. We serve Mecklenburg, Iredell, Cabarrus, Lincoln, Catawba, Gaston, Union, and Rowan Counties.
Similar Services We Offer: