We make the home selling process uncomplicated.
The home selling process can go one of two ways: blissfully easy or riddled with problems. If the thought of a smooth closing is music to your ears, reach out to us at Bright Law, PLLC. Real estate law is all we do, so we can provide you with undivided attention for your Mooresville, North Carolina real estate transaction. You won't be left stressing because you cannot get the answers you need as we understand that communication is the key to getting through the home selling process unscathed.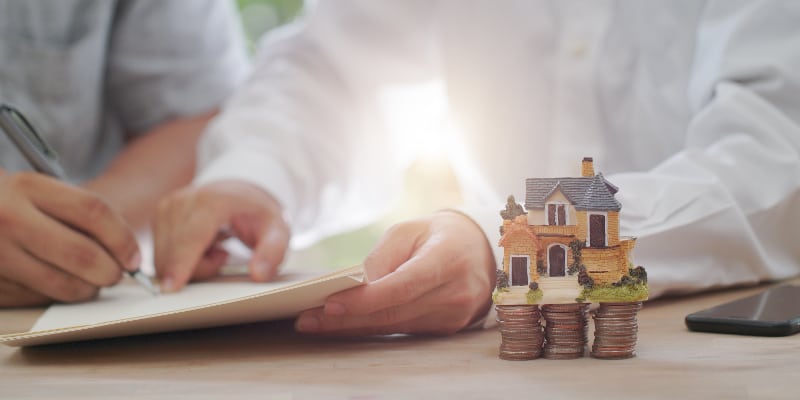 We go the extra mile for all of our clients, including offering mobile closing services at no additional charge to you when within our service area, which includes Mecklenburg, Iredell, Cabarrus, Gaston, Lincoln, Catawba, Union, and Rowan Counties. Just ask us what the fee will be if you are not located in one of these areas.
We can meet with you in one location and your buyer in another, or catch up with you both at one mutually agreed upon location so that you each can execute the closing documents, which we then take care of filing. Of course, your buyer might have their own attorney, in which case we'll handle just your side of the closing and leave them to handle theirs. Either way, the home selling process for you remains smooth and uncomplicated with us representing you. Call today to learn more.
---
At Bright Law, PLLC, we can help with the home selling process in Huntersville, Cornelius, Concord, Belmont, Waxhaw, Davidson, Charlotte, Mooresville, Denver, or Lake Norman, North Carolina. We serve Mecklenburg, Iredell, Cabarrus, Lincoln, Catawba, Gaston, Union, and Rowan Counties.