We have the process of convenient residential closings down to a science.
Purchasing a home in the Mooresville, North Carolina area is an exciting time for you and your family. However, it is not without some challenging aspects between finding a home, packing your belongings, arranging for transporting them to your new home, and getting through all the real estate documents and closing process. At Bright Law, PLLC, we know that residential closings can be confusing if you haven't been through them before. Even if you've owned several properties, time management is always a big part of the equation. We make the process considerably easier for you with reliable real estate law answers and our mobile services for residential closings.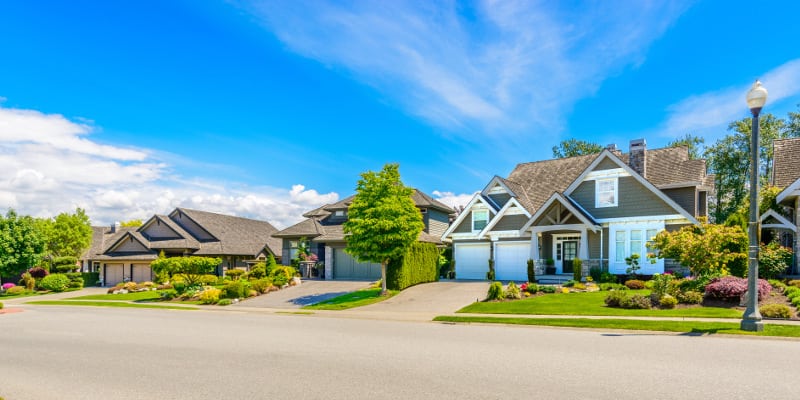 Our mobile residential closings enable you to keep at whatever you need to do as you transition to your new home. We can come to your current home, place of employment, new home, or any other location in Mecklenburg, Iredell, Cabarrus, Gaston, Lincoln, Catawba, Union, or Rowan County that you choose. If you are outside this area, call us to find out what the fee would be.
If you have any questions about residential closings or our services as a dedicated real estate legal team, don't hesitate to reach out to us.
---
At Bright Law, PLLC, we can help with residential closings in Huntersville, Cornelius, Concord, Belmont, Waxhaw, Davidson, Charlotte, Mooresville, Denver, or Lake Norman, North Carolina. We serve Mecklenburg, Iredell, Cabarrus, Lincoln, Catawba, Gaston, Union, and Rowan Counties.