It is always best to consider real estate legal services for your residential and commercial transactions.
Handling a real estate transaction, whether for purchasing a home, investment property, or commercial property, on your own isn't something that we recommend. At Bright Law, PLLC, we offer real estate legal services exclusively, so we can be completely attentive to your transaction. Anything less than that could put you at risk of an improperly executed document or another unfavorable outcome. We highly recommend you consider real estate legal services rather than handling it on your own so you can be confident all will go well.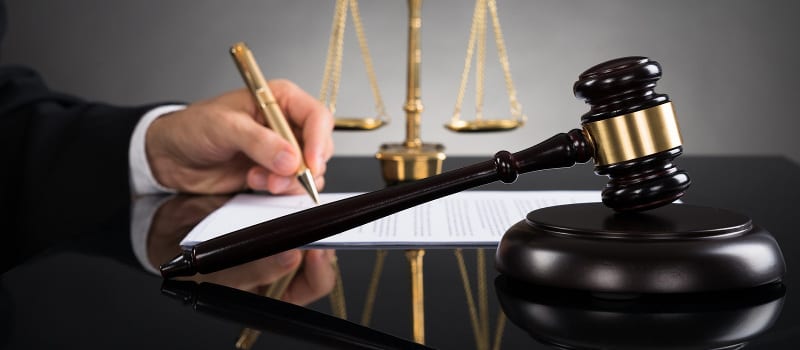 If you haven't considered professional real estate legal services because you are short on time and want to avoid going to a law office, you are in luck, as we offer mobile closing services in Mooresville, North Carolina and the surrounding area. We will come to you at no additional charge if you are in Mecklenburg, Iredell, Cabarrus, Gaston, Lincoln, Catawba, Union, or Rowan County. If you are outside this area, call us to find out what the fee would be.
If you have questions about what we can do to make your real estate transaction go smoothly and successfully, reach out to us to learn more about our real estate legal services. We look forward to assisting you!
---
At Bright Law, PLLC, we can help with real estate legal services in Huntersville, Cornelius, Concord, Belmont, Waxhaw, Davidson, Charlotte, Mooresville, Denver, or Lake Norman, North Carolina. We serve Mecklenburg, Iredell, Cabarrus, Lincoln, Catawba, Gaston, Union, and Rowan Counties.