Our team has the right knowledge and experience to streamline real estate closings.
Buying or selling a home or commercial property is not like buying goods at a store. It's not even like buying a vehicle—while car negotiations can take a day or two, even a straightforward real estate sale can take a month or more. With such a drawn-out sales process, you definitely don't want to uncover a mistake at the last minute and send things back to square one. Fortunately, you can turn to our team at Bright Law, PLLC for professional assistance in all your real estate closings.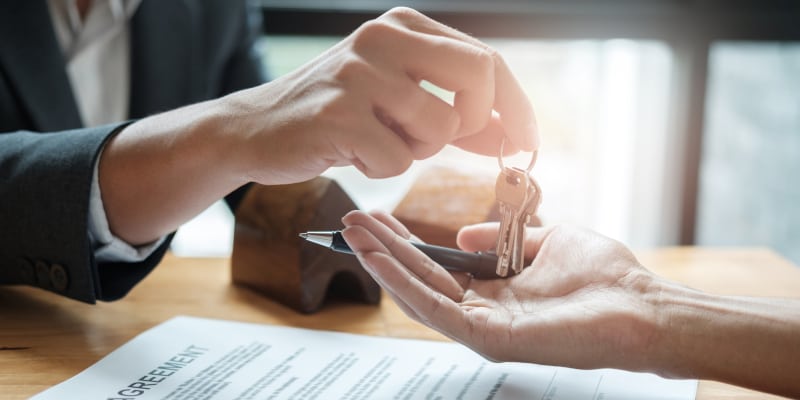 Whether you are buying or selling, for the first time or for the hundredth, we at Bright Law, PLLC can provide you with valuable legal experience that will make the closing process smoother, shorter, and more convenient all around. We don't want you to have to waste your time belaboring the same points again and again, nor do we want to make you come to our offices more than absolutely necessary. With today's technology, our team is able to conduct many real estate closings remotely, meaning that you can seal the deal from the comfort of your own home.
Here at Bright Law, PLLC, we are committed to providing you with the best legal assistance, and we have the right experience to fulfill that goal. We are proud to serve the Mooresville, North Carolina community, and we want to help streamline all your real estate closings. If you want the best results and the convenience you deserve from your real estate sale, just give us a call today.
---
At Bright Law, PLLC, we can help with real estate closings in Huntersville, Cornelius, Concord, Belmont, Waxhaw, Davidson, Charlotte, Mooresville, Denver, or Lake Norman, North Carolina. We serve Mecklenburg, Iredell, Cabarrus, Lincoln, Catawba, Gaston, Union, and Rowan Counties.