Turn to our team for knowledgeable assistance in navigating the residential real estate market.
Here at Bright Law, PLLC, we know that many people find the prospect of buying or selling a home quite daunting. The real estate process has a reputation for being difficult and stressful. While some stress is inevitable, a residential real estate deal doesn't have to be the punishing ordeal you've been dreading—with help from experienced lawyers such as those on our team, you'll be able to close the sale in a timely, convenient, and painless way.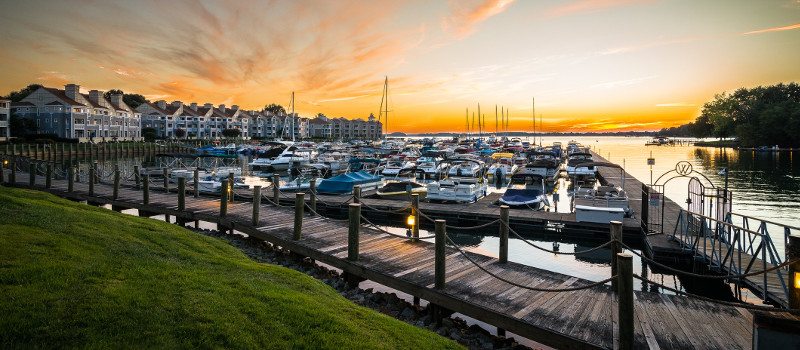 Whether you are buying or selling, you can turn to our team for our extensive experience in the field of residential real estate. We at Bright Law, PLLC are committed to achieving the best outcome from any deal, and we have the necessary tools to make the closing process as smooth and easy as possible. In the past, closing any real estate sale involved many long, in-person meetings to hammer out minute details; however, today we have the technology to let you do much, if not all, the necessary work from a location of your choice. Our mobile closing services make it easier than ever to land a successful residential real estate transaction.
Our team here at Bright Law, PLLC is proud to serve the Mooresville, North Carolina, community, and we want to help homeowners and buyers like you get the best value for your money and property. If you are interested in buying or selling residential real estate, call our team to get the professional assistance you need to make the process go smoothly.

---
At Bright Law, PLLC, we can help with residential real estate in Huntersville, Cornelius, Concord, Belmont, Waxhaw, Davidson, Charlotte, Mooresville, Denver, or Lake Norman, North Carolina. We serve Mecklenburg, Iredell, Cabarrus, Lincoln, Catawba, Gaston, Union, and Rowan Counties.
Similar Services We Offer: