When it comes to having someone with real estate law knowledge on your side, you can't do better than calling on us!
At Bright Law, PLLC, we focus solely on real estate law, so we can give it our complete attention and give you the benefit of a knowledgeable attorney who knows how to make your real estate transaction go smoothly. Whether you are a first-time home buyer or a seasoned real estate investor, it is important to know how real estate law affects your transaction and your actions.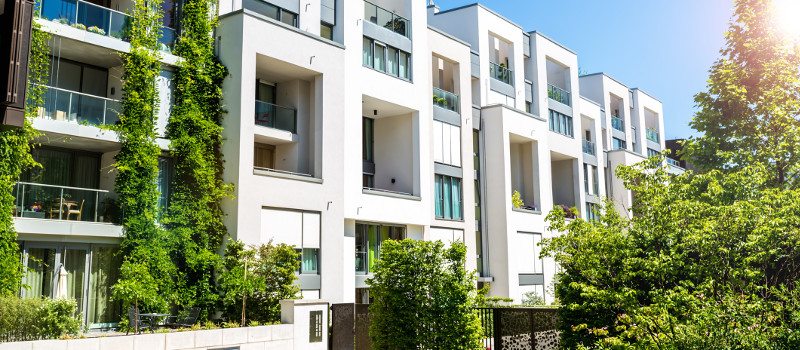 There are many different types of documents involved when completing a real estate transaction, and they must all be worded correctly, executed correctly, and filed with the appropriate offices so that you do not experience a problem down the road, such as a question arising about your rights and limitations regarding your property.
In addition to being apprised of the real estate law that pertains to your situation, we are dedicated to providing you with the smoothest transaction, and that includes convenience and efficiency. You'll find that our mobile real estate closing services are an excellent example of that commitment. We will bring all the necessary documents to a location of your choice in the Lake Norman, North Carolina area, notarize all signatures, handle fund transfers, and e-record the documents with the appropriate Register of Deeds Office, so you officially own the property in a timely manner.
If you have any questions pertaining to real estate law or would like to schedule a consultation to discuss your upcoming real estate transaction, don't hesitate to contact us. If you are a real estate agent, you are also more than welcome to contact us for assistance for the buyers and sellers you work with. Call today to learn more.
---
At Bright Law, PLLC, we can help with real estate law in Huntersville, Cornelius, Concord, Belmont, Waxhaw, Davidson, Charlotte, Mooresville, Denver, or Lake Norman, North Carolina. We serve Mecklenburg, Iredell, Cabarrus, Lincoln, Catawba, Gaston, Union, and Rowan Counties.
Similar Services We Offer: