Our residential real estate assistance can help with the most complex of transactions.
Going through the process of buying a home or selling a home is a complex one that requires a lot of knowledge, background and loads of paperwork! If you are looking at residential real estate proceedings in the Denver, North Carolina area, our team here at Bright Law, PLLC would like to help ensure that they are done smoothly and with careful precision.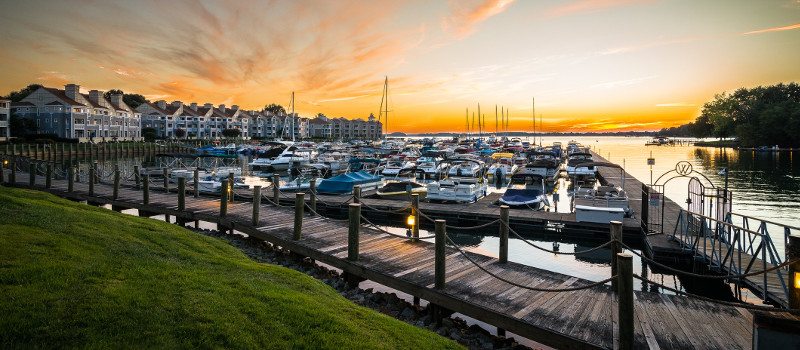 Because there are so many nuances to residential real estate, even those who have worked with residential real estate dealings before can benefit from having a team like ours at Bright Law, PLLC on their side! We can help you navigate the ins and outs of all the legalese that comes along with residential real estate transactions to ensure that your clients are getting the best of what residential real estate law has to offer them.
We at Bright Law, PLLC enjoy helping our clients service those looking at buying or selling their homes. We also enjoy ensuring that your clients are able to reap the benefits of our most convenient services, one of which includes our mobile closing services. By bringing mobility to closing services, we are able to assist you in closing deals in ways that are most convenient to your clients.
If you are looking at the legal needs of your residential real estate, our team here at Bright Law, PLLC is ready and able to assist you with our knowledge and careful attention. To learn more about how we can help you with your residential real estate needs, please contact us here at Bright Law, PLLC today.
---
At Bright Law, PLLC, we can help with residential real estate in Huntersville, Cornelius, Concord, Belmont, Waxhaw, Davidson, Charlotte, Mooresville, Denver, or Lake Norman, North Carolina. We serve Mecklenburg, Iredell, Cabarrus, Lincoln, Catawba, Gaston, Union, and Rowan Counties.
Similar Services We Offer: