We take the stress off by offering mobile real estate closings.
All real estate closings are the same, right? Actually, no they are not. There may be several similarities between transactions, but each one must be handled with care and attention to the details to achieve the desired outcome of a smooth closing. At Bright Law, PLLC, we not only make certain that your closing goes smoothly, we also go above and beyond to make it convenient for you.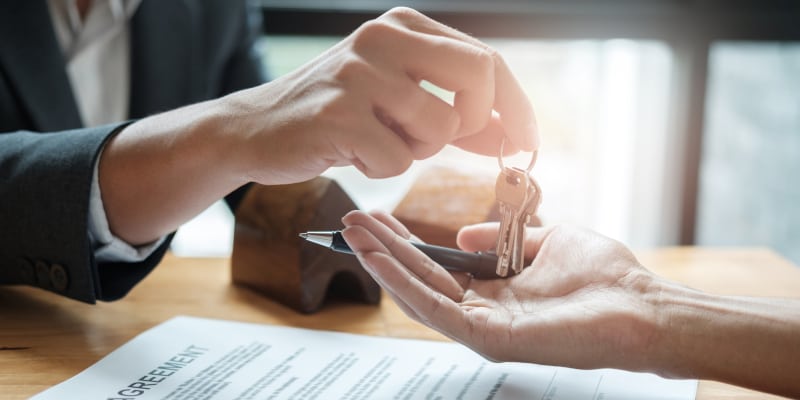 By offering mobile real estate closings in the Davidson, North Carolina area, we take away the stress of worrying if you have everything you need with you, finding our office, finding time to come to us, and fueling up your car, just to name a few things you won't have to do. We come to you, wherever that might be. We'll come to where you work so you don't need extra time off. We'll come to your new home so you can start unloading and unpacking. We'll come to your current home so you can finish up whatever you have left to do there. Let's face it, relocating is a lot of time-consuming work. We are pretty confident that our mobile real estate closings can prove helpful by saving you some time.
We are happy to answer any questions that come up as you get close to your closing date so you can be confident all last-minute items have been addressed. If you are in the process of purchasing or selling a home, investment property, or commercial property, ask us about our real estate closings. We are happy to reserve a closing date for you and help you get ready for it.
---
At Bright Law, PLLC, we can help with real estate closings in Huntersville, Cornelius, Concord, Belmont, Waxhaw, Davidson, Charlotte, Mooresville, Denver, or Lake Norman, North Carolina. We serve Mecklenburg, Iredell, Cabarrus, Lincoln, Catawba, Gaston, Union, and Rowan Counties.