We can make your residential real estate closing go smoothly.
What is your idea of the perfect residential real estate for your family? Is it a single-family home, a condo, or something else? While the type of abode might be different from one family to another, one thing doesn't change. You want the closing to go smoothly so you can enjoy your new home without any adverse issues clouding your joy. At Bright Law, PLLC, we offer residential real estate services in the Davidson, North Carolina area. Our closing services, including mobile closings, are designed to make your closing day go as it should.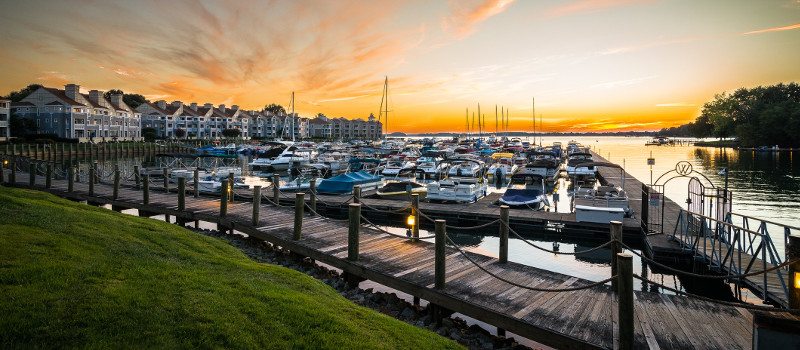 Our experience with residential real estate is also helpful if you are selling a house. You have just as much interest in a smooth closing as the buyer does. You want to be able to move into your new home knowing that every document was properly executed and recorded. We are happy to help you with that.
We understand that any residential real estate transaction can feel confusing, even if you've been through it before. We are here to help you know your rights and responsibilities so you can confidently close on your personal residence, vacation home, or investment property. You can rest assured that we will handle your closing with professionalism and attention to detail.
If you have questions about residential real estate law or would like to schedule a mobile closing as a buyer or seller, don't hesitate to reach out to us. We look forward to helping you have a successful residential closing.

---
At Bright Law, PLLC, we can help with residential real estate in Huntersville, Cornelius, Concord, Belmont, Waxhaw, Davidson, Charlotte, Mooresville, Denver, or Lake Norman, North Carolina. We serve Mecklenburg, Iredell, Cabarrus, Lincoln, Catawba, Gaston, Union, and Rowan Counties.
Similar Services We Offer: