We make residential closings easy and convenient by coming to your location.
What could be better than residential closings completed at your current or future home, your place of work, or even your favorite restaurant? This is the kind of convenience and added benefit of working with us at Bright Law, PLLC. We understand that buying or selling real estate, particularly your family home in the Cornelius, North Carolina area, is filled with tasks that must be done. If we can save you even a small amount of time by coming to you instead of having you come to our office, we believe we've upheld our responsibility for making your residential closing as enjoyable as possible.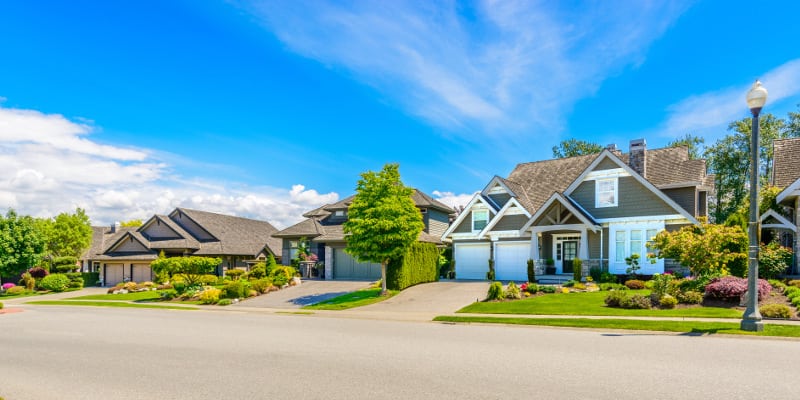 We will bring all the documents with us and can notarize your signatures. Once that is complete, we will take care of filing them and arranging for the dispersal of funds, as outlined in the closing documents. All you will have left to do is enjoy your new home! The homework will have already taken place long before the closing itself, as we'll guide you on what to expect when you first schedule your residential closing. We are diligent about addressing any questions that you might have so that you can sign the documents with full knowledge and confidence about your rights and responsibilities in the contracts.
If you have any questions about our residential closings or about any of our real estate law services, don't hesitate to reach out to us. We look forward to helping you have a successful real estate transaction and moving on to the next phase you have planned.
---
At Bright Law, PLLC, we can help with residential closings in Huntersville, Cornelius, Concord, Belmont, Waxhaw, Davidson, Charlotte, Mooresville, Denver, or Lake Norman, North Carolina. We serve Mecklenburg, Iredell, Cabarrus, Lincoln, Catawba, Gaston, Union, and Rowan Counties.