Our real estate legal services are just what you need to enjoy a pleasant and successful transaction and closing.
You would be hard-pressed to have enough experience to complete your commercial and residential real estate transactions in the Cornelius, North Carolina area efficiently and successfully without the guidance and support of professional real estate legal services. At Bright Law, PLLC, we want to help make your real estate closings go smoothly, so you can enjoy the process instead of being overwhelmed and worried about missing something critical.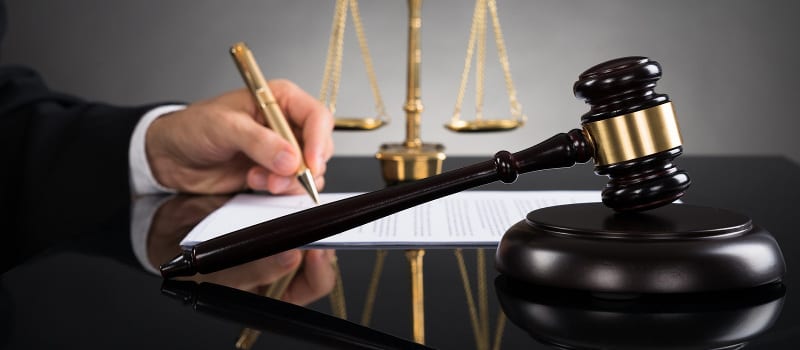 With our experience and attention to detail, you can expect the best outcome possible. In addition, we will take the time to walk you through the process and go over what the documents all mean, so you can confidently apply your signature on closing day. We go above and beyond with our real estate legal services, including offering complimentary mobile closing services in many areas. If the place of closing you choose is within the areas noted below, there are no additional fees.
Iredell County: North to Amity Hill Road (Exit 45 on I-77), West to Knox Farm Road
Cabarrus County: West to Cold Springs Road/Irish Potato Road interchange
Lincoln County: East to Hwy. 321
Catawba County: North to W. North Carolina 10, East to Hwy 16
Gaston County: East to Bessemer City Blvd. (Exit 14 on I-85)
Union County: East to Hwy. 601, South to Waxhaw Hwy (75)
We can also do closings beyond these areas and can quote you the fee involved. If you have any questions about our real estate legal services or would like to get stated with arranging an upcoming closing, don't hesitate to reach out to us.
---
At Bright Law, PLLC, we can help with real estate legal services in Huntersville, Cornelius, Concord, Belmont, Waxhaw, Davidson, Charlotte, Mooresville, Denver, or Lake Norman, North Carolina. We serve Mecklenburg, Iredell, Cabarrus, Lincoln, Catawba, Gaston, Union, and Rowan Counties.