We will help your commercial real estate transaction go smoothly.
The stakes can be much higher when completing a commercial real estate transaction in the Cornelius, North Carolina area than they are when dealing with a residential property. It stands to reason that you would want an experienced and qualified real estate attorney guiding you through the process and completing the closing paperwork. At Bright Law, PLLC, we bring experience and attention to detail to the table, as well as mobile closing services to save you time.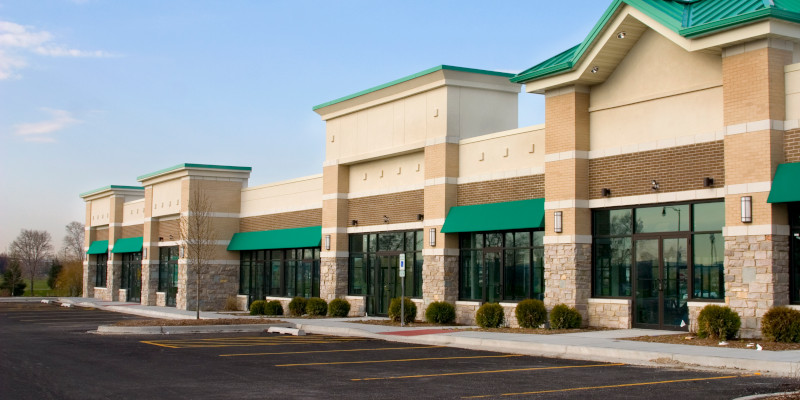 Our mobile closing services are included in our normal fees, unless you choose a location outside of our normal area, which includes:
Iredell County: North to Amity Hill Road (Exit 45 on I-77), West to Knox Farm Road
Cabarrus County: West to Cold Springs Road/Irish Potato Road interchange
Lincoln County: East to Hwy. 321
Catawba County: North to W. North Carolina 10, East to Hwy 16
Gaston County: East to Bessemer City Blvd. (Exit 14 on I-85)
Union County: East to Hwy. 601, South to Waxhaw Hwy (75)
We can still assist you by coming to you outside this area, so feel free to reach out to us to find out what the additional fee would be.
Whether this is your first commercial real estate transaction or you are a seasoned investor, having an attorney on hand to answer your questions and be sure all paperwork is in order can save you from a lot of headaches down the road. We pledge to make your experience as rewarding as it should be. Reach out today to learn more about our commercial real estate services or to get your closing date on the calendar for mobile services.
---
At Bright Law, PLLC, we can help with commercial real estate in Huntersville, Cornelius, Concord, Belmont, Waxhaw, Davidson, Charlotte, Mooresville, Denver, or Lake Norman, North Carolina. We serve Mecklenburg, Iredell, Cabarrus, Lincoln, Catawba, Gaston, Union, and Rowan Counties.