Our experience in real estate law allows for expedited, convenient services for your real estate transaction.
When you purchased your vehicle, did you have to know auto mechanics or how to build it yourself? Of course not, so don't feel bad if you have limited knowledge of real estate law and you are looking to buy or sell a home or other property. All you need is a professional that can help you navigate through the process and paperwork, so your real estate transaction can meet with success. Here at Bright Law, PLLC, all we do is real estate law, so you can be assured of a personalized experience from beginning to closing.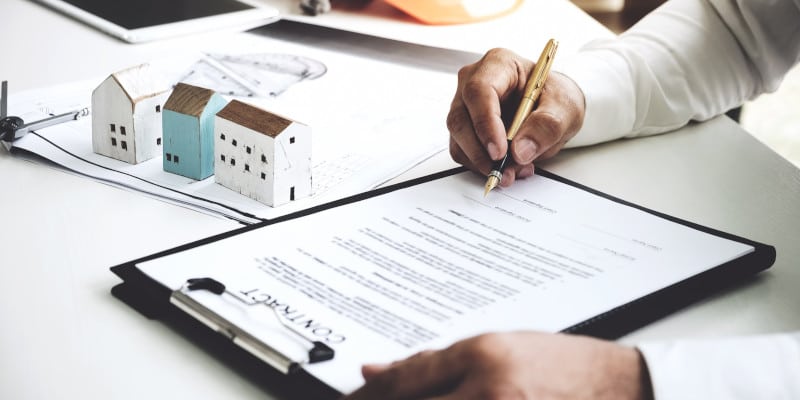 It doesn't matter if this is your first transaction or you are a seasoned real estate investor — it is important to have someone keeping an eye on things to be sure you are getting the result you desire. There are many nuances to real estate law and you need an experienced professional to avoid problems down the road. Our services are designed to not just provide the results you desire but a pleasant experience throughout the process.
Don't utilize guesswork when dealing with real estate law. The most innocuous looking sentence in a contract can mean something totally different than you might think and not be in your best interests. Never sign any document without having a lawyer look it over to avoid trying to resolve a problem later.
Give us a call today if you are buying or selling a home and need qualified advice about real estate law. Our experience allows us to provide expedited, convenient services. Talk to us about our mobile closing services if you'd like us to come to your Cornelius, North Carolina location. We look forward to serving your real estate closing needs.
---
At Bright Law, PLLC, we can help with real estate law in Huntersville, Cornelius, Concord, Belmont, Waxhaw, Davidson, Charlotte, Mooresville, Denver, or Lake Norman, North Carolina. We serve Mecklenburg, Iredell, Cabarrus, Lincoln, Catawba, Gaston, Union, and Rowan Counties.
Similar Services We Offer: