Our services are designed to make the real estate law process a complete success for each of our clients in Concord.
At Bright Law, PLLC, we understand that the ins and outs of real estate law can be tricky for the average person. Even if you are an experienced real estate investor, sometimes knowing your rights and limitations requires talking with a knowledgeable real estate lawyer. Fortunately, our services are designed to make the real estate law process less of a hassle and more of a success for each of our clients in Concord, North Carolina and the surrounding areas.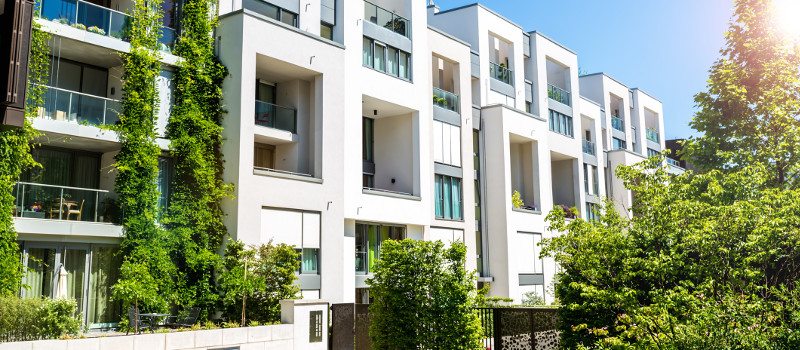 Sell a Home – There are lots of steps involved in selling a home, but that doesn't mean learning all of the details of real estate law should be a part of it. We'll take the guesswork out of creating the ideal contract, so you can simply ready yourself for your next big move.
Buy a Home – Buying a home is an exciting time, and knowing how real estate law works for you can make a big difference in the success of your home purchase. Let us answer your questions about real estate law as you plan to make your dream home a reality.
Closings – Your real estate closing is one of the most important things you do. Our expertise in real estate law allows us to provide expedited and convenient services to ensure you have a great experience from start to finish.
Contact us at Bright Law, PLLC today discuss your real estate law questions and to schedule an upcoming real estate closing with us. We look forward to working with you!
FAQs About Real Estate Law
Our goal at Bright Law, PLLC is to have you leave our real estate law firm with all the answers you need regarding your real estate transaction. Although no list of common questions would address every specific situation, we thought we would share a few that relate to many real estate law cases here in the Concord, North Carolina area.
What is Title Insurance?
During a transfer of real estate from one owner to another, it is imperative to learn if there are any defects in the title. While a complete and thorough title search is conducted before closing, title insurance protects you and the lender should something show up later, such as an unknown lien, undiscovered will, forged documents, or illegal records.
What is the purpose of the due diligence period?
As a buyer, under real estate law, you have a set period of time as outlined in the contract in which to have inspections performed on the property. If you find a problem during this time, you have the option to renegotiate with the seller or cancel the contract. It is prudent to have professionals conduct various inspections, and you should do research regarding any information given about the property to be sure it is accurate.
---
At Bright Law, PLLC, we can help with real estate law in Huntersville, Cornelius, Concord, Belmont, Waxhaw, Davidson, Charlotte, Mooresville, Denver, or Lake Norman, North Carolina. We serve Mecklenburg, Iredell, Cabarrus, Lincoln, Catawba, Gaston, Union, and Rowan Counties.
Similar Services We Offer: