We walk you through the entire home selling process so you can be confident about enjoying a smooth closing.
Whether you have never sold a house before, have sold several, or just know some friends who have bought or sold a house, you may have several questions about the home selling process and are apprehensive about making a mistake during closing. At Bright Law, PLLC, we have the expertise to be sure that you have a positive experience and are confident about each phase involved in the home selling process.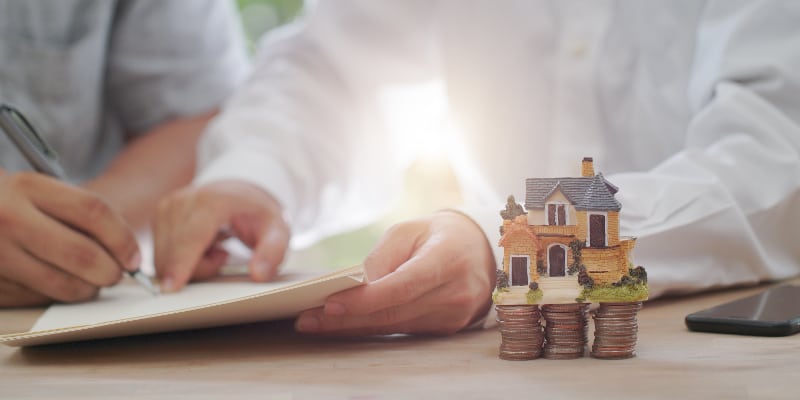 The fundamentals of the home selling process remain the same from one home to another in the Charlotte, North Carolina area, but there are subtle differences involved depending on the type of home and the terms negotiated between you as the seller and the person(s) or entity buying your home. As is the case with any contract, each side can have an interest that can be contrary to what the other side needs or wants. One of our tasks is making sure that your sales contract properly reflects your understanding of the conditions related to the sale of your home.
When it comes time to actually close on the sale of your home – the final step of the home selling process – we are there to walk you through it. We are able and willing to come to your home or another location to handle the closing, as we are known as The Mobile Closer™, which can make your closing less of a hassle for you and the buyer.
If you would like to know more about the home selling process, don't hesitate to reach out to us.
---
At Bright Law, PLLC, we can help with the home selling process in Huntersville, Cornelius, Concord, Belmont, Waxhaw, Davidson, Charlotte, Mooresville, Denver, or Lake Norman, North Carolina. We serve Mecklenburg, Iredell, Cabarrus, Lincoln, Catawba, Gaston, Union, and Rowan Counties.