Call on us when you want a professional that has your back as you sell a home.
If you need to sell a home in the Charlotte, North Carolina area, it is often wise to work with an attorney who has expertise in the real estate industry. At Bright Law, PLLC, you are in the hands of a team that has a strong background not only in law, but also in real estate. You can be confident we will help you sell a home in the most efficient way possible.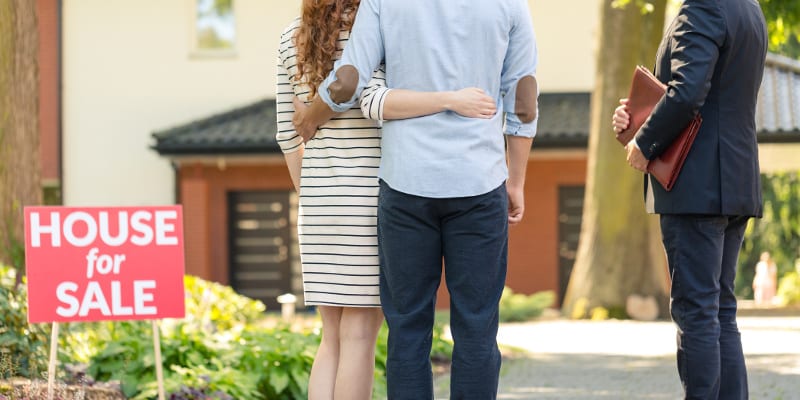 To sell a home, you need professionals working with you who represent only you. When we are the attorneys handling your closing, we do not represent the buyer – just you! We make certain that the contract and all documents are prepared in line with your expectations and in your best interests so that you can achieve the financial goal you have set. Our background in real estate law enables us to keep all contracts in accordance with state and local laws so that when all is said and done, you can be confident there won't be any aspects of the sale that come back to haunt you in the future.
We are with you every step of the way when you sell a home, including offering mobile closing services so you won't have to come to our office to finalize the sale. We can meet at your home so your buyer can have access as soon as the documents are signed or somewhere else where you plan to celebrate the successful conclusion of the sale.
If you have any questions about how to sell a home or about our professional legal services related to that transaction, don't hesitate to reach out to us. We'll be happy to meet with you and get your closing date reserved on our calendar.
---
At Bright Law, PLLC, we can help if you are looking to sell a home in Huntersville, Cornelius, Concord, Belmont, Waxhaw, Davidson, Charlotte, Mooresville, Denver, or Lake Norman, North Carolina. We serve Mecklenburg, Iredell, Cabarrus, Lincoln, Catawba, Gaston, Union, and Rowan Counties.
Similar Services We Offer: