We offer mobile service for our residential closings at a location of your choosing.
Whether you are buying or selling a home in the Charlotte, North Carolina area, the day you look forward to is closing day. Residential closings are the culmination of all that hard work and day one of the new adventure awaiting you. At Bright Law, PLLC, we believe that this day should be nothing but exciting, and that means making sure your closing goes smoothly.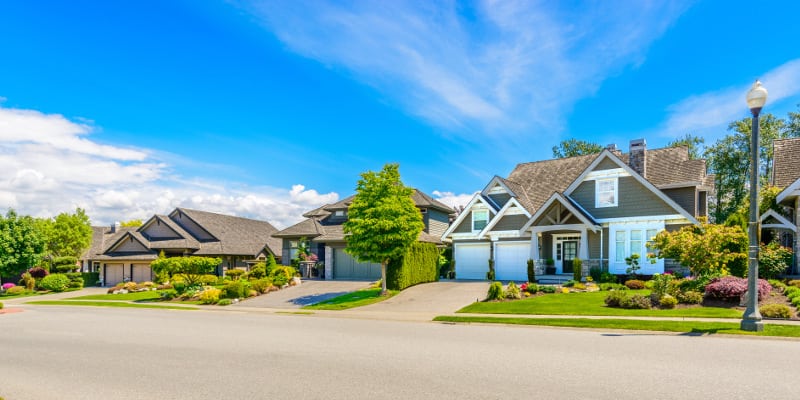 We will take the time to address any questions you have in the days before closing so that you are fully apprised of what to expect. We further make the process simple by offering mobile residential closings, so you won't have to come to our office to sign the final documents and complete the transaction. We bring all the documents to your home or whatever location you choose so you can get right to the celebration once everything has been finalized. We will walk you through what you need to have with you so that there are no delays in making the transfer of ownership.
We are a preferred legal firm for residential closings because of a family background in residential real estate and real estate law. This ensures that you get the best possible service and guidance during your home purchasing or home selling experience. We are always happy to answer your questions so that your real estate transaction goes smoothly and you can get to the next phase of your life. Contact us today to schedule a consultation or to schedule any upcoming residential closings to need us to handle.
---
At Bright Law, PLLC, we can help with residential closings in Huntersville, Cornelius, Concord, Belmont, Waxhaw, Davidson, Charlotte, Mooresville, Denver, or Lake Norman, North Carolina. We serve Mecklenburg, Iredell, Cabarrus, Lincoln, Catawba, Gaston, Union, and Rowan Counties.