A commercial real estate lawyer is tasked with making your closing go as smoothly as possible.
Commercial real estate transactions can be far more complex than residential ones, so attempting to go it alone without the aid of a commercial real estate lawyer is ill-advised. At Bright Law, PLLC, we offer professional legal assistance, backed by experience, to make sure all aspects of your commercial closing go smoothly. Add to that our ability and willingness to provide mobile closing services for commercial closings in certain areas for an unrivalled closing experience.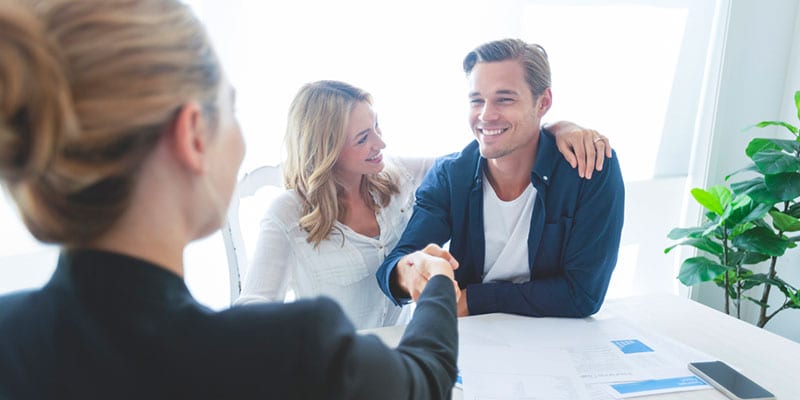 As your commercial real estate lawyer, we take the time to explain every aspect of the closing documents so that you have full knowledge and understanding of what you are signing. We answer any questions you have to your complete satisfaction, so you can have complete confidence about what to expect during your commercial property closing.
If you have any questions about the services you can expect from a commercial real estate lawyer or would like to get an upcoming closing on the calendar, don't hesitate to reach out to us. Our team looks forward to making your closing a huge success.
---
At Bright Law, PLLC, we can help if you are looking for a commercial real estate lawyer in Huntersville, Cornelius, Concord, Belmont, Waxhaw, Davidson, Charlotte, Mooresville, Denver, or Lake Norman, North Carolina. We serve Mecklenburg, Iredell, Cabarrus, Lincoln, Catawba, Gaston, Union, and Rowan Counties.