Our knowledge in commercial real estate law helps give you the best outcome.
When you are looking at commercial real estate options, often it can feel a little overwhelming at first, especially when you are dealing with a new state or different options that you haven't experienced before. Commercial real estate law isn't always easy to navigate, even to the seasoned realtor or property owner. When you are interested in commercial real estate, one of the best things you can do is work with someone who is knowledgeable in commercial real estate law, has the experience that you're looking for, and knows the Charlotte, North Carolina area. In short, you are looking for the commercial real estate lawyers we have here at Bright Law, PLLC.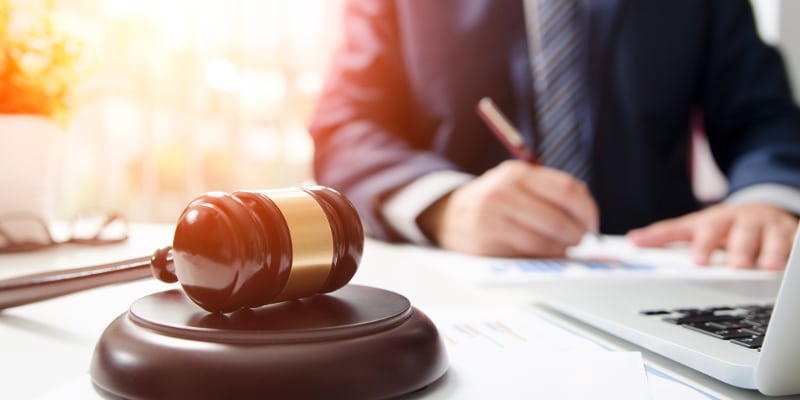 When you call us to learn more about commercial real estate law, you will find that we have many real estate transactions in our repertoire that we can use to the benefit of our clients. We work hard to make sure the contracts are solid and airtight. We want to make this process as easy as possible for our customers, so instead of sifting through pages and pages of paperwork, we can help translate the legal-ese for you into succinct and concise terms to save you time and effort.
At Bright Law, PLLC, we want to help you with all your commercial real estate law needs, whether you are the buyer, the seller, or both! To learn more about our services, please contact us today.
---
At Bright Law, PLLC, we can help with commercial real estate law in Huntersville, Cornelius, Concord, Belmont, Waxhaw, Davidson, Charlotte, Mooresville, Denver, or Lake Norman, North Carolina. We serve Mecklenburg, Iredell, Cabarrus, Lincoln, Catawba, Gaston, Union, and Rowan Counties.