Make sure your commercial real estate transactions are beneficial to both parties with Bright Law, PLLC.
Even if you have bought and sold a few homes over your lifetime, you know that real estate isn't something you can become proficient in overnight– especially if you are looking at commercial real estate rather than residential. Commercial real estate is an entirely different process than most residential real estate dealings, and our team here at Bright Law, PLLC wants to help you navigate the legal ramifications of your commercial real estate dealings in the Charlotte, North Carolina area.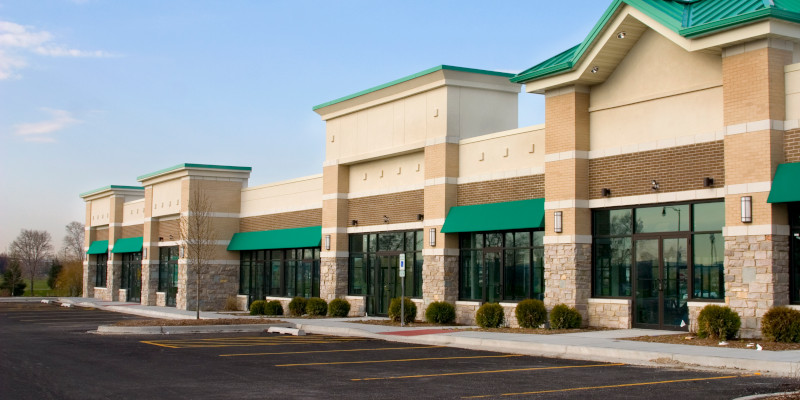 Because commercial real estate comes with different laws that need to be upheld, you can use a team of qualified and knowledgeable real estate attorneys like ours at Bright Law, PLLC on your side during your financial dealings. We can help ensure that closings occur on a time-frame that is beneficial to both parties and also negotiate on your behalf. Because we know that many of our commercial real estate clients are interested in properties in Charlotte as well as other areas, we offer the option of mobile closings to save you on travel time.
At Bright Law, PLLC, we try to think of everything you will need in order to make your commercial real estate transactions smooth ones. This includes communication with our real estate law professionals, proper filing and drafting of important paperwork, and experienced negotiation skills. To learn more about our commercial real estate options for you in the Charlotte area, please give us a call today here at Bright Law, PLLC.
---
At Bright Law, PLLC, we can help with commercial real estate in Huntersville, Cornelius, Concord, Belmont, Waxhaw, Davidson, Charlotte, Mooresville, Denver, or Lake Norman, North Carolina. We serve Mecklenburg, Iredell, Cabarrus, Lincoln, Catawba, Gaston, Union, and Rowan Counties.
Similar Services We Offer: