In our experience here at Bright Law, PLLC, just about everyone dreams of owning their own home. If you are ready to buy a house, you can turn to our team to get the legal services you need to complete the transaction. Buying a house is more complicated than buying goods at a store, and you will need an experienced real estate lawyer to make sure all the documents are filed properly.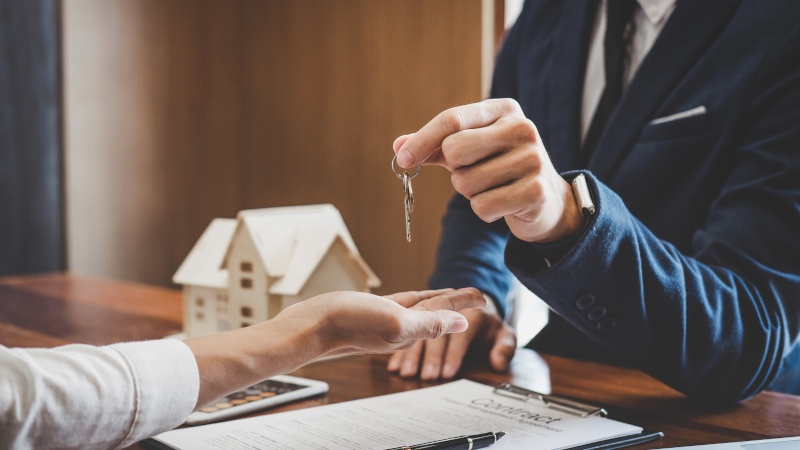 In this article, we'll go over some of the reasons why you need a real estate lawyer during this process so you can know what to expect during your home buying journey. Here's what your lawyer can do for you:
Check the Sales Contract – As we mentioned above, buying a house is a complicated transaction. It's so complicated, in fact, that it requires a sales contract. A real estate lawyer can make sure all the terms of the sales contract are met before you close the deal.
Conduct a Title Search – Your real estate lawyer will conduct a title search before you close on your new home. This means that your lawyer will do research to verify that the seller owns the property and has the right to sell it to you. This is an essential step because it protects you from any legal challenges down the road.
Schedule a Property Survey – In some cases, your real estate lawyer may order a property survey to establish the boundaries of the property. If there are any encroachments or disputes over the boundary lines, they will make sure they are resolved before you close the deal.
If you need a reliable real estate lawyer, contact our experienced team today for more information.