It takes several hours of approved classroom real estate training, passing the school's exam, and passing the North Carolina real estate course exam, among other steps to become a licensed real estate agent. Once you have navigated this task successfully, an even harder path lies ahead. You will be competing with the thousands of others working in this exciting industry and many of them have years or even decades of experience. One of the things that these established real estate agents will tell you is that the best way to differentiate yourself is to show added value in what you have to offer. Basically, do something that few others are doing and do it well.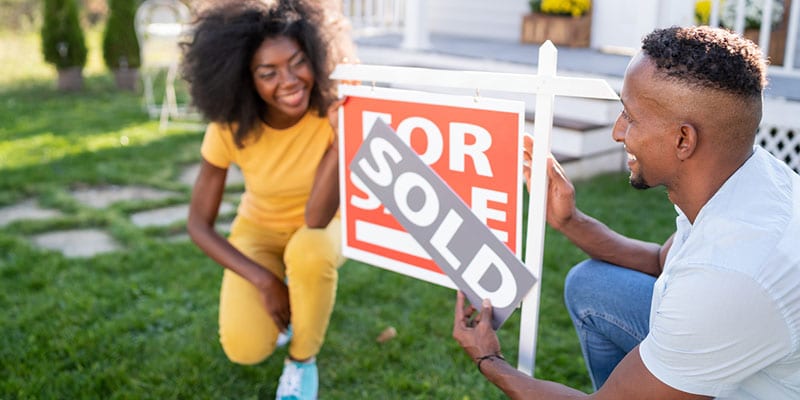 One suggestion that will earn you some recognition is helping your clients get through their closings as smoothly as possible. Putting them in contact with those that can guide them and save them time, effort, and stress will indicate to them how much you care about their real estate transaction experience. One piece of that service can include recommending a real estate attorney that offers mobile closings.
Your clients will have a lot on their plate in the final week before closing, the day of closing, and the weeks ahead. By recommending mobile closings, you save them the trouble of traveling to a lawyer's office and you give them the flexibility to choose where they wish to finalize the real estate transaction. Your clients might like handling it at their current property, at the one they are purchasing, or even at a local restaurant where they plan to begin celebrating their good fortune. Whichever they choose, they'll be thanking you for recommending mobile closings and will be bragging to their friends about what a wonderful real estate agent you have been.
At Bright Law, PLLC, as both a commercial real estate lawyer and residential real estate lawyer, we can handle all real estate closings in a professional manner. We work with several real estate agents and brokers in the area that want their clients to enjoy mobile closings. We offer mobile services in all 8 Counties we serve – Mecklenburg, Iredell, Cabarrus, Gaston, Lincoln, Catawba, Union, and Rowan County, North Carolina.