At Bright Law, PLLC, we understand that buying or selling a home or commercial property is an involved process that can be confusing to those not familiar with it, especially in regard to the final closing. In this article, we will go over a few key things you need to know about residential closings in order to be prepared.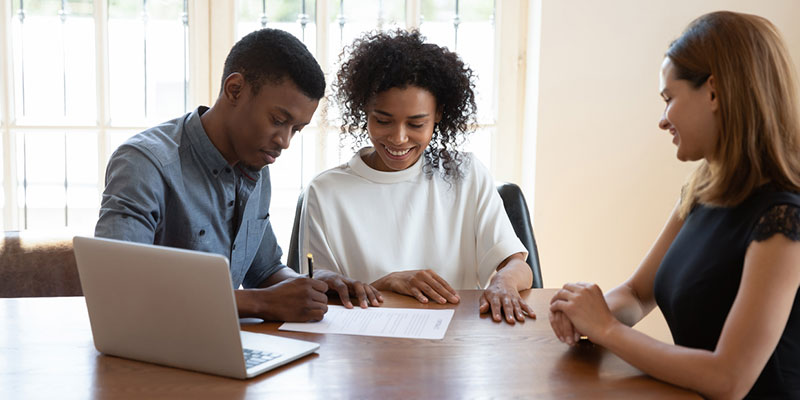 Residential Closings Use Escrow Accounts. One key thing to know about the residential closing process is that you will typically have to open an escrow account, which essentially allows a third party to hold onto the money until the closing process is complete. By giving the money to a third party for safekeeping, you help prevent either party from getting (or feeling) cheated.
You'll Need to Do a Title Search. Another thing you need to know about residential closings is that they always involve running a title search on the property in question. A title search is a way to confirm that there are no legal issues concerning the property's title–in other words, a way of making sure that the property actually belongs to the seller and that they have the right to sell it in the first place.
Residential Closings Also Involve Home Inspections. A third part of the residential inspection process is to conduct a home inspection on the property up for sale. If you are the buyer, you need to have this type of inspection done in order to make sure that there are no serious flaws in the property before you buy.