At Bright Law, PLLC, we understand that buying or selling a home or commercial property is an involved process that can be confusing to those not familiar with it, especially in regard to the final closing. In this article, we will go over a couple of key things you need to know about residential closings in order to be prepared.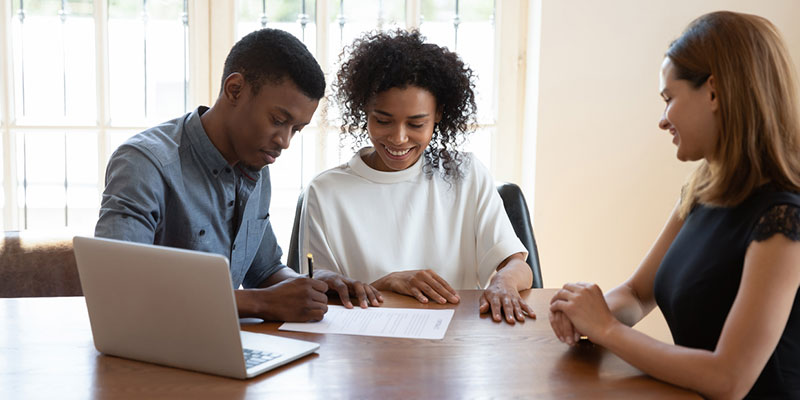 You'll Need to Do a Title Search. One thing you need to know about residential closings is that they always involve running a title search on the property in question. A title search is a way to confirm that there are no legal issues concerning the property's title. In other words, a title search is a way of making sure that the property actually belongs to the seller and that they have the right to sell it free and clear of any liens, judgments, or similar matters that have attached to the property.
We Highly Recommend that You Obtain a Survey. A property survey is performed by a state licensed and registered professional land surveyor. The job of the surveyor is to mark all property corners, to determine where the home or other improvements are physically located on the property, and to determine whether or not there are any problems or unique characteristics of the property that can sometimes ONLY be determined by a property survey (such as fence and structure encroachments, common driveways, power lines, easements, etc.).

If you have any other questions about residential closings, we are happy to help answer them. Contact us today!