If you are interested in buying new property for your business, you will need to hire an experienced commercial real estate lawyer to help you close the deal. Our team at Bright Law, PLLC, has extensive experience in this field, and we know what it takes to be effective at this work.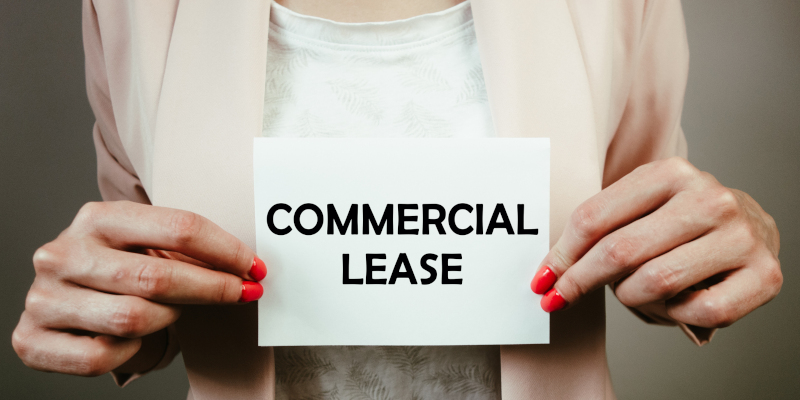 In this article, we'll go over a few key qualities to look for when searching for a commercial real estate lawyer. Here are the top three qualities to consider:
Experience – As we alluded to above, it's important to make sure your commercial real estate lawyer has the right experience for the job. Ideally, you should choose a lawyer with plenty of specific experience in commercial real estate law, in addition to experience in real estate law overall. For example, you should make sure your lawyer is well-versed in contract negotiation, as those skills will be valuable to you when negotiating the deal for your new property.
Reputation – When searching for a commercial real estate lawyer, you should also investigate each candidate's reputation. We recommend checking out each firm's online reviews, and we encourage you to ask for a list of client references when you interview each candidate. Contact a few of the past clients on the list to get first-hand accounts of what the lawyer and their team are like to work with.
Communication Skills – Lastly, we recommend looking for a commercial real estate lawyer who communicates effectively. You and your lawyer will be working together on an incredibly important transaction, so it's important to be able to count on them every step of the way.