It makes sense that most people go through the home buying process at least once before going through the home selling process. While these are the two halves of the same process, it is a very different experience selling a home than buying a home.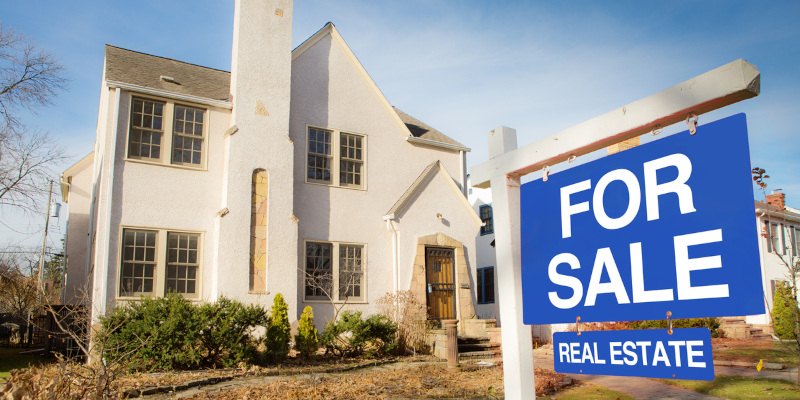 The home selling process can be divided into three major phases: preparing to sell your home, actively selling your home, and finalizing the sale. Here is what to expect during each of these phases:
Preparing to sell your home: This phase can last quite a long time, depending on your reasons for selling your home and the real estate market in your area. You should find a reliable real estate agent to help you prepare for this process. They can help you with properly valuing and setting a price for your home (though the final decision is yours). They can also give you recommendations about repairs to consider, staging and decluttering your home, and strategizing how to get the best possible selling price.
Actively selling your home: Once everything is ready and the listing price has been determined, your listing is ready to go live, and you are actively trying to sell your home. Your real estate agent may schedule open houses or private showings. You will hopefully receive multiple offers and can negotiate or counteroffer one. Once negotiations are completed, you will have a signed agreement and will transition to the next phase.
Finalizing the sale: During this waiting period, the title report will be completed, an appraisal will be conducted, and the property will be inspected. You may have disclosures you need to make to the buyer, and hopefully the process ends with a closing – when you sign final legal documents transferring ownership and hand over your keys.
The home selling process can be exciting and rewarding. One key to success is having a real estate lawyer you can trust to prepare documents properly and alert you to any irregularities.