Selling a home can be exciting, but there are a few preparations to consider to make the sale go as smoothly as possible. Here is what you should do before you sell a home.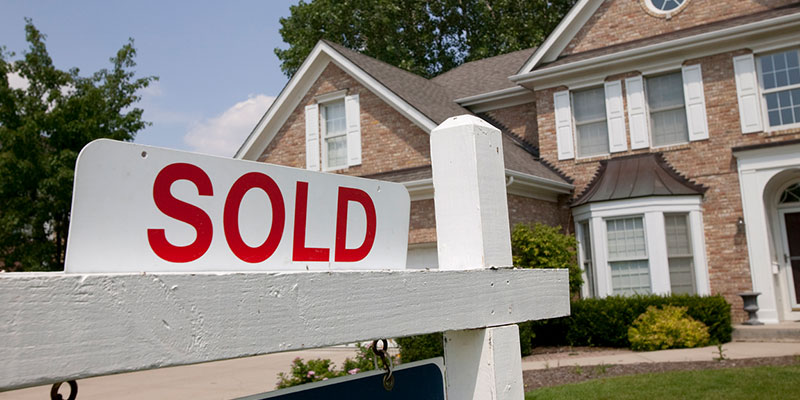 Calculate the home value: While you can get some rough ideas of your home's value from online real estate marketplaces, you might end up with more of an estimated price range that could be too high or too low for the value of your home. To get a more accurate value, you should schedule a professional home appraisal.
Prepare your home: One good way to help prospective buyers imagine themselves in your home is by cleaning it, replacing any personal photos, and hiding any traces of pets. You might also consider staging your home and making any repairs as a necessary step to sell a home.
Tour your own home: If you can remember purchasing your home, you might remember how you scrutinized every detail. To prepare to sell a home, pretend you're the buyer instead of the seller and examine every detail of every corner as if you were considering a purchase. If you find even a tiny speck of dust on the floorboards or the tiniest crack in the doorframe, be sure to fix it right away to leave your home flawless for potential buyers.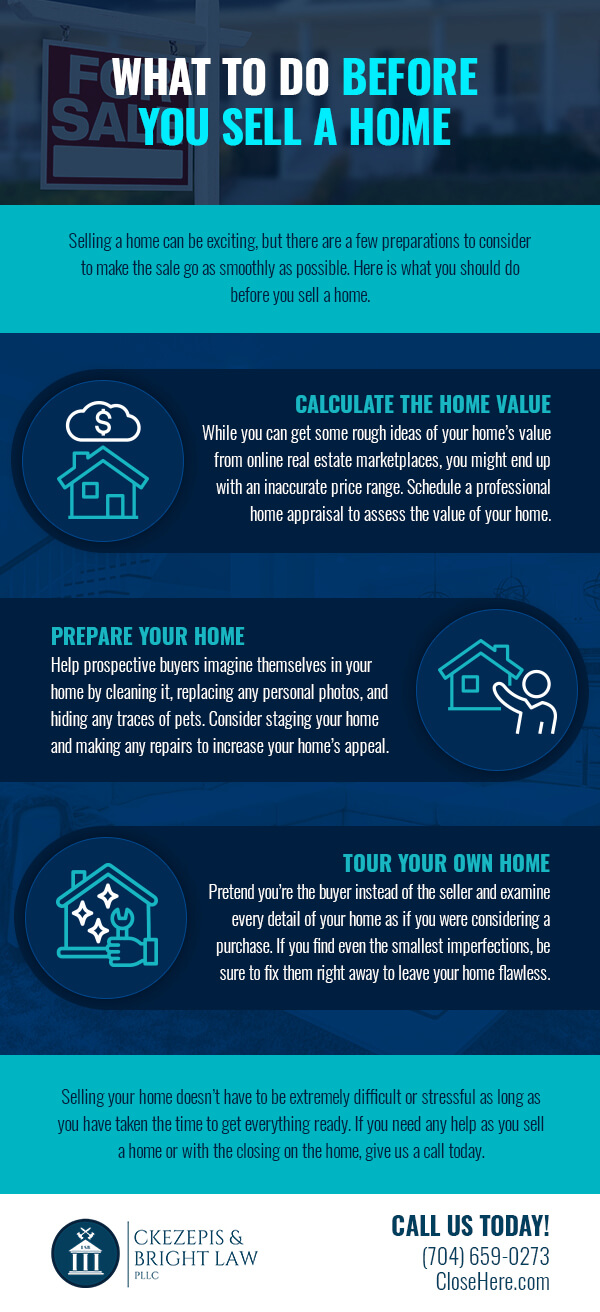 Selling your home doesn't have to be extremely difficult or stressful as long as you have taken the time to get everything ready. Follow the steps listed above and maybe do some additional research, and the process should be nice and easy. If you need any help as you sell a home or with the closing on the home, give us a call today at Bright Law, PLLC today.