Real estate is a complicated subject. It is so much more than one individual saying that they want to buy another property for a certain price and the owner agreeing! Instead, real estate involves inspections, deadlines, fees, loads and loads of signatures and a small mountain of paperwork. Having someone who knows what they are doing in terms of real estate transactions is essential for a smooth sale and closing process.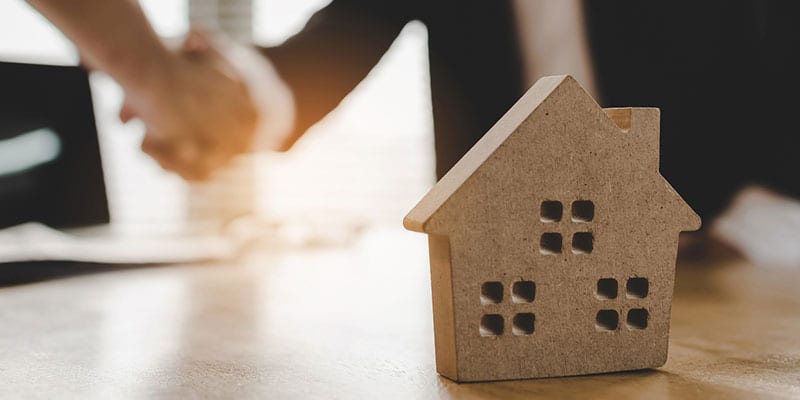 If you are looking into the buying and/or selling of a property, you might be looking at all the professionals you will be working with. Real estate lawyers are here to help you along this somewhat stressful journey that comes along with the transfer of property and the mountain of paperwork. But you might also be wondering, what exactly does a real estate lawyer do different than a realtor?
In the simplest terms possible, a real estate lawyer is a lawyer who works in real estate. That means that they are qualified to help you in all legal matters and give advice regarding real estate law. While a realtor might be able to tell you the square footage, number of bedrooms and even negotiate a great deal for you when you want to purchase a home, they cannot advise or even offer counsel when it comes to real estate matters like liens on the property, the ramifications of what might happen should you wish to only buy a portion of acreage, what will happen to your earnest money if you back out of the contract and any other of hundreds of legal questions.
At Bright Law, PLLC, we want to help answer all your real estate questions! Let us know today how we can help you.