There are many changes to navigate when you decide to move and sell your home. Selling a house can be a challenging and daunting task. It is important to work with the right people to help you through the process! There are several people that can help make the selling process smoother. One of those people is your real estate lawyer.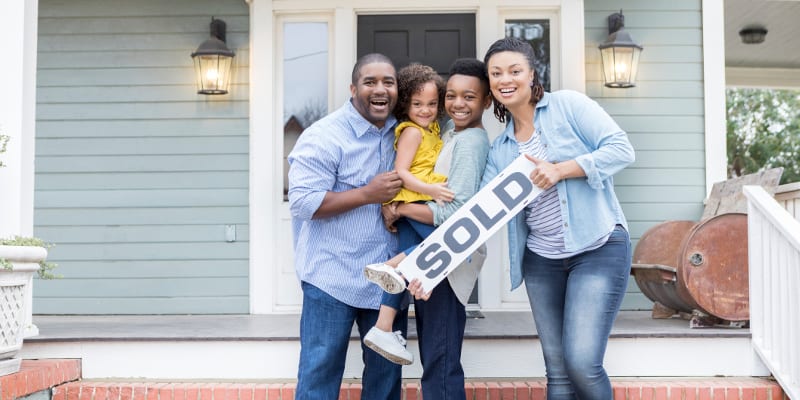 It is important to have a reliable real estate lawyer. Their job is to process all of the documents to make the sale of a property final. They will manage each aspect of drawing up legal documents to process the sale of a home. These documents may include paperwork outlining a purchase agreement, initial contracts during the due diligence period, mortgage documents, and title documents.
A real estate lawyer will usually enter the home selling process towards the end of the event. The real estate attorney is typically in charge of handling the closing process, which finalizes the sale of a home.
There are several processes that happen during a home closing. In preparation for closing, the home will be placed under contract. This means the buyer and the seller have time to negotiate the final terms of the sale. The buyer may request repairs to the home or the seller may request a certain price or procedure. Once each party is satisfied with the agreement, they will select a closing date—the day they will sign all the paperwork to complete the sale.
This is when the closing process starts. The real estate lawyer will handle all of the documentation working with both the buyer and seller to ensure that each document is accurate and complete.