At Bright Law, PLLC, we value your time and schedule. That's why we have worked tirelessly to make residential closing as easy as possible. One of the major strategies we use is relying on mobile closing. When you choose mobile residential closing, we come to you whenever and wherever it is convenient for you. We have heard from our clients that this allows them to avoid taking time off work and reduces the need for childcare assistance.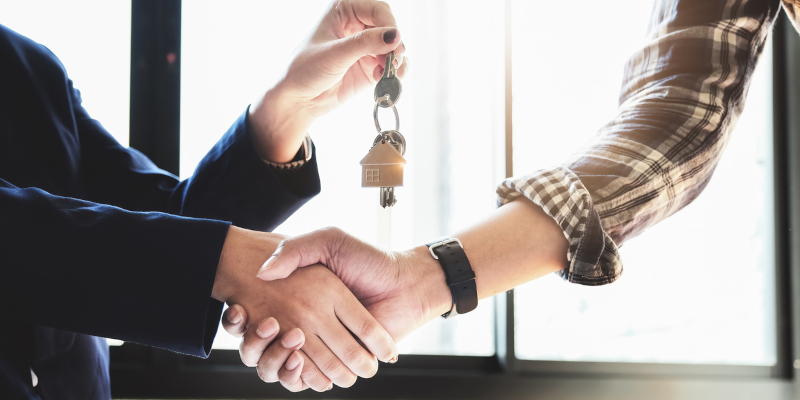 Our fully equipped mobile services bring the necessary documents for you to sign, and we can even notarize documents on the spot. Once everything is signed appropriately, we are able to e-record all required documentation with the Register of Deeds office in the county where the property is located. We can also answer any last-minute questions you may have while making your residential closing fast, efficient, and convenient.
Prior to your residential closing, we will be sure to give you any necessary guidance about what documents and identification you will need to have with you at the mobile closing. We will also discuss exactly who needs to be there to sign and finalize your real estate transaction. We don't want any last-minute hiccups to prevent you from buying or selling your property as desired. And, when we say that we can come to the location of your choosing, we mean it. We can complete closings in parking lots, restaurants, or even in the doorway of your new property, so you can move in and start unpacking.