If you need to close on a piece of real estate, whether it's a new home or an acquired business, you may find yourself wishing that you didn't have to go to the lawyer's office at some inconvenient hour to sign the paperwork. The good news is you don't have to when you hire a mobile real estate lawyer.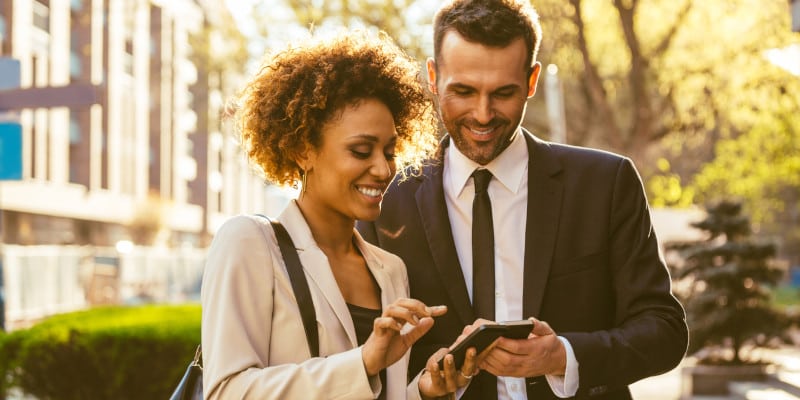 Not only does a mobile real estate lawyer come to you, wherever you may be, to complete your closing, but the fact that we will travel to you saves you time. Whether you've met up with your business partner at a local coffee shop or you are at the property itself ready to sign the documents, you can simply stay put while your mobile real estate lawyer draws up the necessary documents, provides the required signatures, and leaves you feeling confident you've made a great purchase.
The convenience of a mobile real estate lawyer also extends to other facets of your transaction. For example, completing your paperwork on-site in real time alleviates any scheduling conflicts or the necessity of trying to rearrange your schedule to coordinate a real estate closing. You may also find that this helps you secure a deal more efficiently and effectively than going the traditional route.
Where can you find a mobile real estate lawyer who will help you with your next real estate closing? Right here at Bright Law, PLLC! We'll be happy to come to you to provide the necessary documents and ensure that your real estate closing is a complete success. Contact us today to learn more.