It can be a great relief when you have finally reached the last stages of the home buying or selling process. All that's left to do is complete the closing process with the help of an attorney. However, while traditional closings at an office can still get the job done, we offer a more convenient option for our clients at Bright Law, PLLC.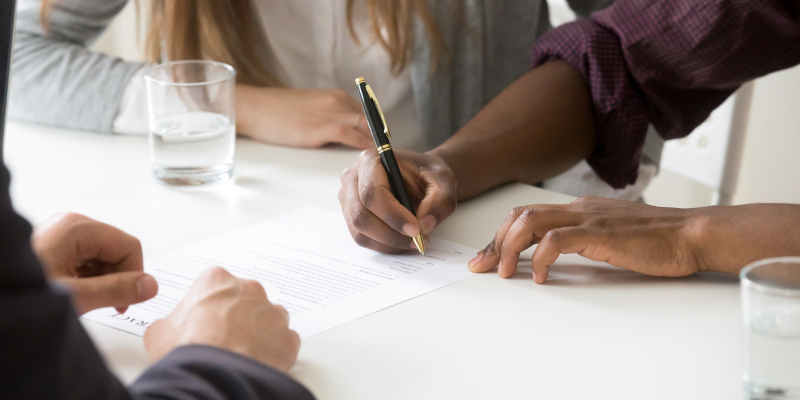 As mobile real estate lawyers, we make the closing process much easier on you in several ways, including:
You Can Pick a Time That Works for You- Several people are involved in the closing process to ensure that everything is taken care of properly, but it can be a challenge to coordinate everyone's schedules or find a time to meet at our office. Instead, mobile closings allow you to select a time that suits your busy schedule.
You Get to Pick the Location- Having to meet at our office may not be convenient for you, depending on where you are located or what else you need to get done during that day. Turning to a mobile real estate lawyer on our team means you have control over where we meet. We can finish up the closing process at your home, a restaurant, or practically any other place that is convenient for you.
You Can Enjoy a Quicker Turnaround Time- Because we can notarize your documents on the spot and send them to the right entities quickly, mobile closings allow for a quicker timeline. You'll be able to move into your new home or leave behind your old one sooner.
Contact us today to get in touch with a mobile real estate lawyer.