If you're looking for a real estate lawyer to provide services as you buy or sell real estate, you will likely have many options to choose from. The catch is that while some lawyers provide general real estate closing services, not everyone has the expertise to address your questions and concerns to the fullest extent. If you need to choose a real estate lawyer to help with the closing process, here are three important considerations:
1. Expertise in the Industry – Choosing a real estate lawyer whose emphasis is solely on real estate transactions can go a long way towards the success of your closing. Not only can you be sure that they have the expertise required, but you can also ask your questions confidently and know that you'll receive reliable answers.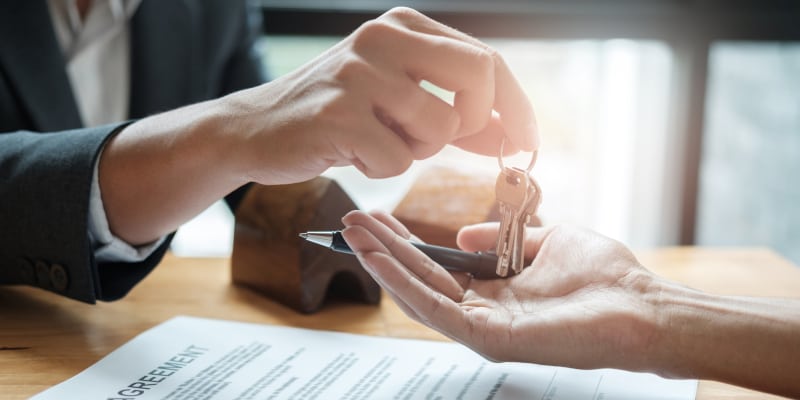 2. Focused on Real Estate – Some lawyers offer a combination of services, with real estate closings being one of many. When choosing a real estate lawyer, you may find that you want to work with someone with a specific focus on residential or commercial real estate. They will not only offer you better guidance, but may also alert you to concerns you wouldn't have known about otherwise.
3. Convenient Services – Another important aspect of choosing a real estate lawyer involves the services they provide. If going to the office to complete your closing just isn't feasible, it can put off your ability to close a deal. Looking for a real estate attorney who can come to you to complete a closing or who offers convenient hours to help you close a deal can make a world of difference during your property purchase.
At Bright Law, PLLC, we focus solely on real estate closings and even have a mobile service to meet your needs. We'll come to you with all the necessary equipment and paperwork to ensure your property transaction goes smoothly. Contact us today to request a closing!