If you are trying to buy or sell a home or commercial property, you will need the help of a skilled real estate lawyer. Of course, it can be hard to know when you have found a lawyer you can count on, so our team at Bright Law, PLLC is here to help make it easier. In this article, we'll go over a few red flags to watch out for when choosing a real estate lawyer–if you notice any of these things, you should move on to another candidate.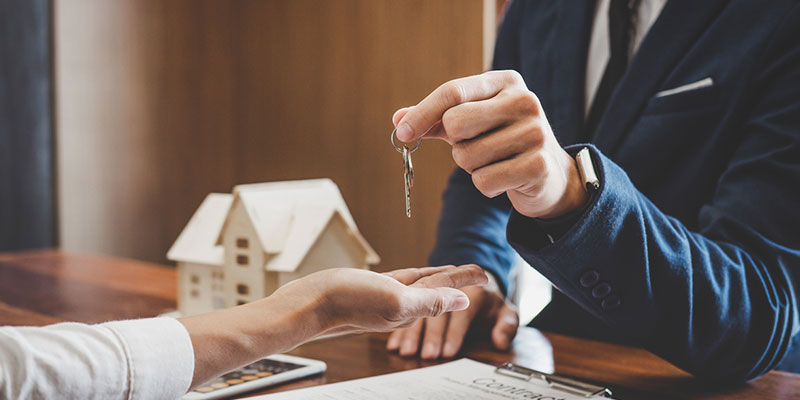 They Don't Know the Neighborhood. When choosing a real estate lawyer, you should always take the time to make sure that they know your neighborhood well. Knowledge of the local market is extremely important for any real estate professional to have, and that intimate knowledge will help you set or get the best price for your property. If a real estate lawyer doesn't know your area, keep looking until you find one who does.
They're Not Organized. Another red flag in a real estate lawyer is a lack of organization. You are counting on this person to keep all of your information and documents in order, so it's important to choose someone with the necessary organizational skills to do so.
They Don't Plan Ahead. A good real estate lawyer is always looking ahead to the next step of the process, anticipating possible problems and creating contingency plans before they even come up. If a real estate lawyer lacks this commitment to planning your next move, we recommend that you find a new lawyer.