When it comes to buying or selling a home, you will need assistance whether you are the buyer, seller, or REALTOR®. More specifically, you need an attorney to handle the closing process, according to North Carolina state law. But to ensure you are hiring a real estate lawyer you can trust, there are several questions you can ask first.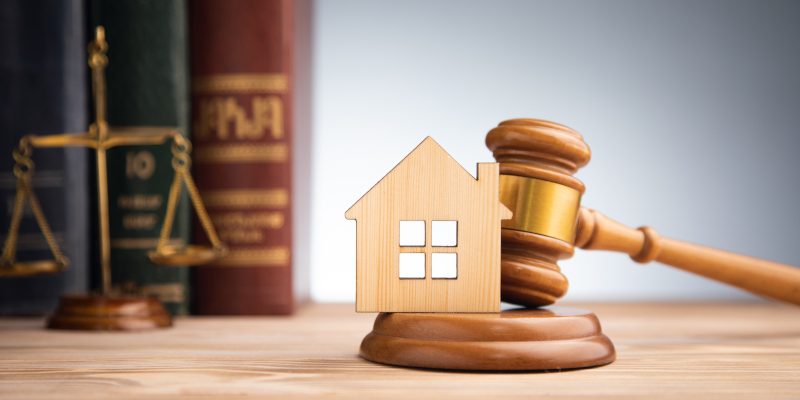 Here are a few questions to consider asking:
How much experience do you have in real estate law? Before you hire a real estate lawyer, you should find out whether real estate law is their primary focus. If they devote the majority of their time to real estate law and have been practicing in that area for a good while, you can feel confident in hiring them.
What fees can I expect? Real estate transactions can cost you a lot of money, so you want to be sure you can afford the real estate lawyer before you hire them. Real estate lawyers you can trust will be upfront about pricing and fees, meaning there won't be any surprises later on.
Will you be handling my case? Sometimes, working with a real estate firm could mean the lawyer you speak to initially may not be handling your case. Make sure you ask who will be in charge of your transaction. If someone else in the organization will be handling it, arrange to meet them before making your choice.
If you're looking for a real estate lawyer, contact us at Bright Law, PLLC. We're located in Huntersville, North Carolina and serve many counties within the state.