If you are a provisional broker, continuing education is an essential part of your activities as a broker and your eligibility to engage in real estate transactions. Right now, provisional brokers only have to complete one post-licensing course per year during the first three years after they receive their initial license. However, changes to real estate law state that as of July 1, 2020, provisional brokers have to complete three post-licensing courses in the 18 months following licensure to maintain their eligibility to perform brokerage activities.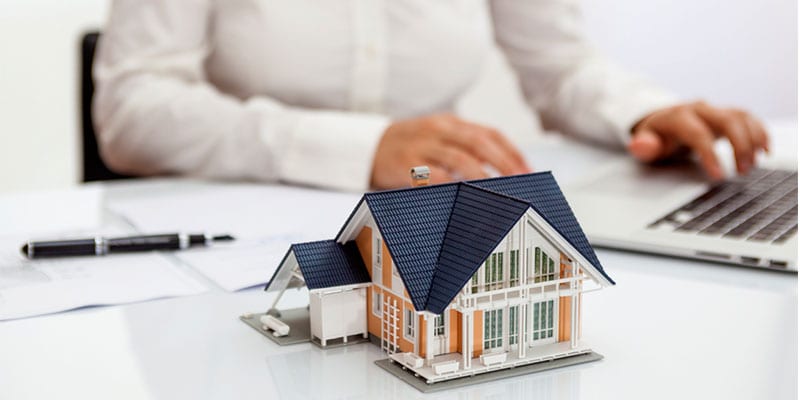 These courses will be available online, so even though the time requirement will be shorter, they will be very accessible. Although you can take the three standard post-licensing courses (301, 302, & 303) in any order, the North Carolina Real Estate Commission does recommend that you take them in order as the materials were developed to be sequential.
At the end of the 18-month period, if you have completed all three post-licensing courses, the "provisional" status of your broker license will be removed. Keep in mind, however, that you cannot take two post-licensing courses at a time if the total number of instructional hours exceeds 30 within a seven-day period.
At Bright Law, PLLC, staying on top of changes to real estate law like this one is something our firm is diligent about and committed to. If you have any questions about this recent alteration to post-licensing courses for provisional brokers, we would be happy to speak with you further.