Ask anyone who has been through the process of buying or selling a home — it is stressful! What is extra stressful is when you are both the buyer of a new home and the seller of your existing one because it is double the stress. If you are currently going through the closing process, you know that you are expected to be at a certain time and place in order to sign what feels like a million pieces of paper before you are finally able to move on. At Bright Law, PLLC, we prefer to give our clients some more options than your standard closing with the option of mobile closings, which come with some major advantages.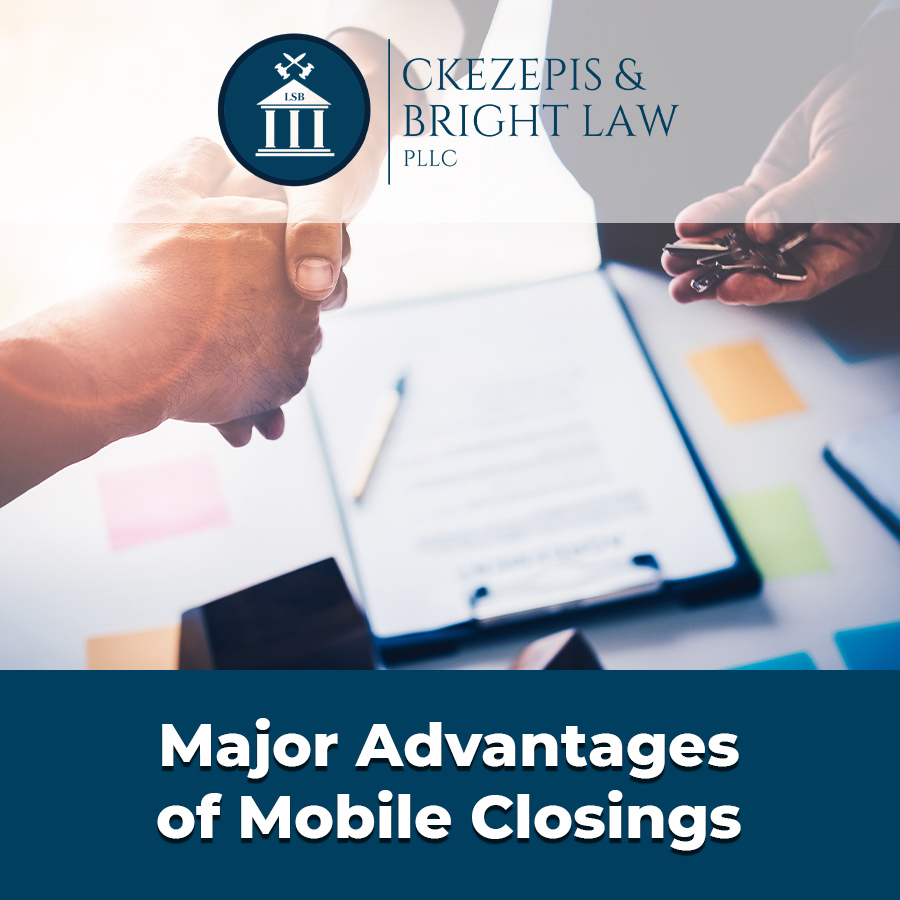 One of the largest and most obvious advantage of mobile closings is that they are done remotely. When you do a mobile closing, instead of making the buyer/seller come to us at a predetermined location, we work to bring all the documents and legal necessities to you where you feel comfortable. This could be most anywhere, from your favorite lunch place to right to your home if you are still surrounded by boxes and can't find a decent outfit.
Another advantage of mobile closings is that we can notarize your documents right there and then. With our mobile office that can send along required financing documents and our ability to notarize, we make the closing process come to you.
Here at Bright Law, PLLC, we want to make the process of buying and selling homes a little easier for all parties involved. To learn more about the advantages of mobile closings, please give us a call today.