When buying or selling a house, you have a lot to worry about on top of your regularly busy schedule. It may not be convenient or realistic to have to drive all the way to an attorney's office to finalize the closing on a house. Here at Bright Law, PLLC, we've got you covered with a mobile real estate lawyer. Here's how to tell if a mobile real estate lawyer is right for you.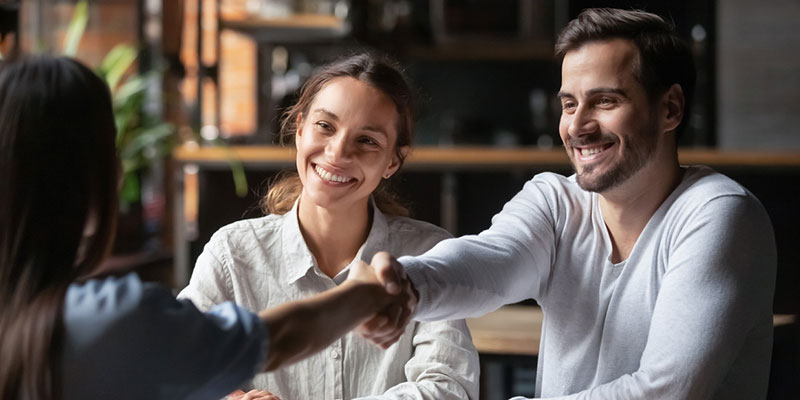 You can't leave work: Whether you're a stay-at-home mom, have a strict boss, or are too busy packing up the house, you might find it difficult to leave the office or house. Instead of you leaving to go to an office only to drive all the way back, a mobile real estate lawyer can come to you, so you can stay right where you are.
You're short on time: One of the last things you want to add to your busy schedule is a meeting with a lawyer just to sign some papers. Cut out the time it takes to drive to their office when the mobile real estate lawyer takes the time to meet you wherever you want instead. You'll be saving time that can be spent instead celebrating with friends or family.
You need the process to be short and sweet: Unlike a normal closing on a house, you won't need to wait around for the process to be finalized. With our mobile real estate lawyer services, we can notarize documents on the spot and use our mobile office to send your signed documents to the mortgage lender for approval followed by the Register of Deeds Office. You'll have official ownership of the property as soon as possible.

Not all real estate law offices offer mobile closings, but we can do that for you because we understand how busy lives can get during the moving process. Give us a call today to set an appointment with a mobile real estate lawyer.