So, you're buying or selling a house, you've settled on a price, and are ready to finish the sale. It's going to take a little bit more than a handshake and a payment. Residential closings can be a headache if you don't know what to expect or don't come prepared. They don't have to be difficult, though. Here's how you can prepare for residential closings.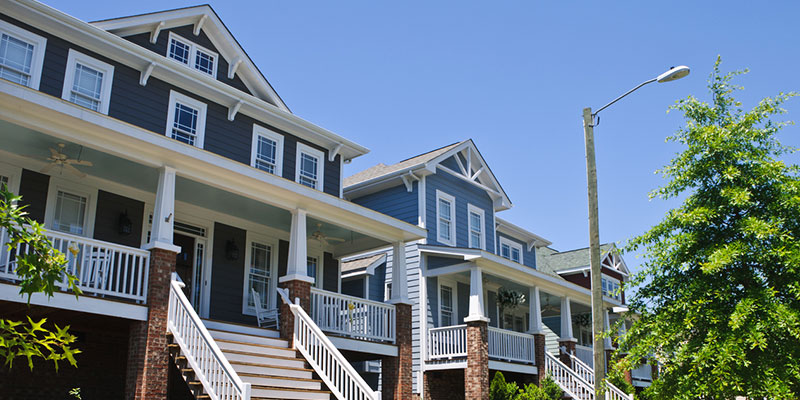 Hire a closing attorney: An attorney isn't always required for residential closings, but they can help lighten the stress with all of the paperwork and legal formalities. The attorney will make sure there's no missing paperwork or signatures, and they'll make the process go as smoothly as possible in the transferring of the ownership of the home.
Schedule a home inspection: Just like you wouldn't buy a used car without inspecting it and testing it out first, you should make time to fully inspect the home. Make sure there aren't any needed repairs or issues like mold or pests that need to be handled before the closing.
Set up your homeowner's insurance: In order for the residential closing and transaction from the lender to go smoothly, you will need to ensure that your homeowner's insurance will cover the entire day of the closing and onward. You'll want to have the coverage start at 12 AM on the closing day, even if your closing isn't scheduled until that evening.
Have your documents ready: If you hired a closing attorney, they'll likely handle the majority of the documents for you. You'll want to make sure you have the title and deed to the house, initial escrow disclosure, any receipts or warranties for proof of repairs, and government ID for closing day.

If you have sufficiently prepared for your residential closings with everything mentioned above, along with the keys and payment of course, closing day should go smoothly for you. If you'd like to schedule a closing, give us a call at Bright Law, PLLC today.