Commercial real estate transactions are different than residential ones. From the purchase negotiations and agreements to the financing and purchase price differences, it quickly becomes clear that you need a commercial real estate lawyer who knows the ins and outs of the commercial real estate market to best protect your interests, whether you are buying or selling commercial real estate.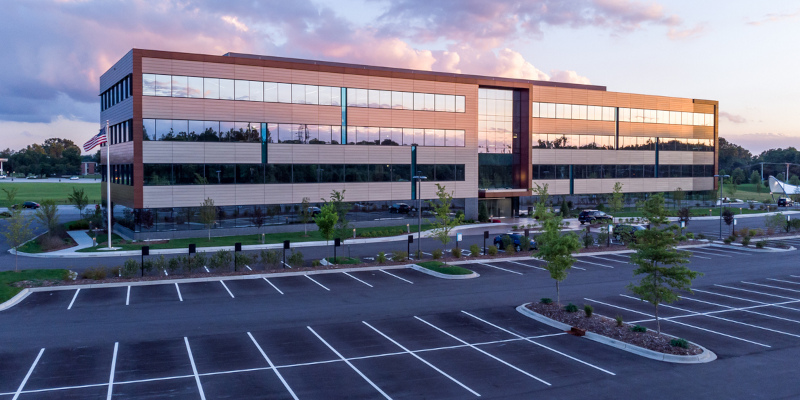 A commercial real estate lawyer should be carefully selected for your transactions and needs. Here are some of the responsibilities your selected commercial real estate lawyer should be able to handle, giving you peace of mind:
Completing due diligence: An objective view of a proposed real estate transaction can be invaluable. It can save you time and reduce the likelihood of running into problems. Research may reveal liens or other issues with properties you are considering for development.
Zoning considerations: Your options for developing a specific property may be limited by existing zoning rules. While you may be able to get zoning changed, it is important to know what you are getting yourself into before signing any real estate transaction agreement.
Preparing legal documents: While it is obvious to most that a commercial real estate lawyer would prepare purchase and sales contracts, they can also be invaluable in preparing lease agreements and construction and development agreements. They can also advise you on issues of eminent domain or title insurance when needed.
Commercial real estate closings are more complex and more likely to fall through without the right commercial real estate lawyer. You need someone with the experience and knowledge needed to prepare, execute, and file documents appropriately.