When you are ready to purchase a home, you may have some lingering questions about what is to come. If you've taken every measure to ensure that you'll have a successful experience, there is only one thing that can present difficult when it's time to sign the paperwork – coordinating the closing!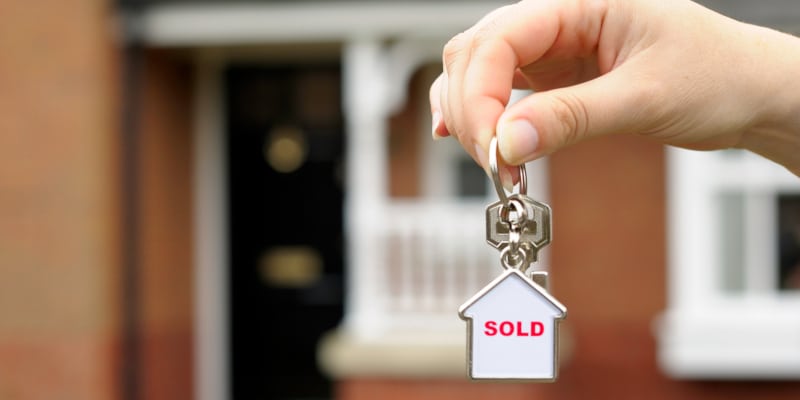 Many home buyers and sellers find a holdup in the process of a home closing because of the scheduling aspect itself. Can you all get to the right place at the right time to complete the home buying process? Does the attorney's office have hours that are suitable for everyone involved? What is the timeframe needed to complete the deal?
One way many people circumvent this issue is by taking time away from their daily life to schedule a closing. The home buying process must include this step, after all. An alternative, however, that many people don't think about or even know to consider is to ask your real estate attorney if they can come to you. Depending on the urgency of the sale and what your needs are during the home buying process, having a mobile real estate service can really make a difference in the success of your transaction.
Scheduling your real estate closing shouldn't be a major holdup in the home buying process. If anything, this should be the easiest and most convenient part! Contact us at Bright Law, PLLC today to learn more about our mobile real estate closings and to see how we can make the home buying process go more smoothly. We look forward to working with you!