There will be no end to the advice well-meaning friends and family will bestow upon you when you are about to become a first-time home buyer. Some of it will be spot on, but there is an equal to better chance you'll get some misleading advice. One tip that they probably won't tell you that a real estate lawyer will is that you'll need a fair share of understanding, patience, and trust to get through the process smoothly.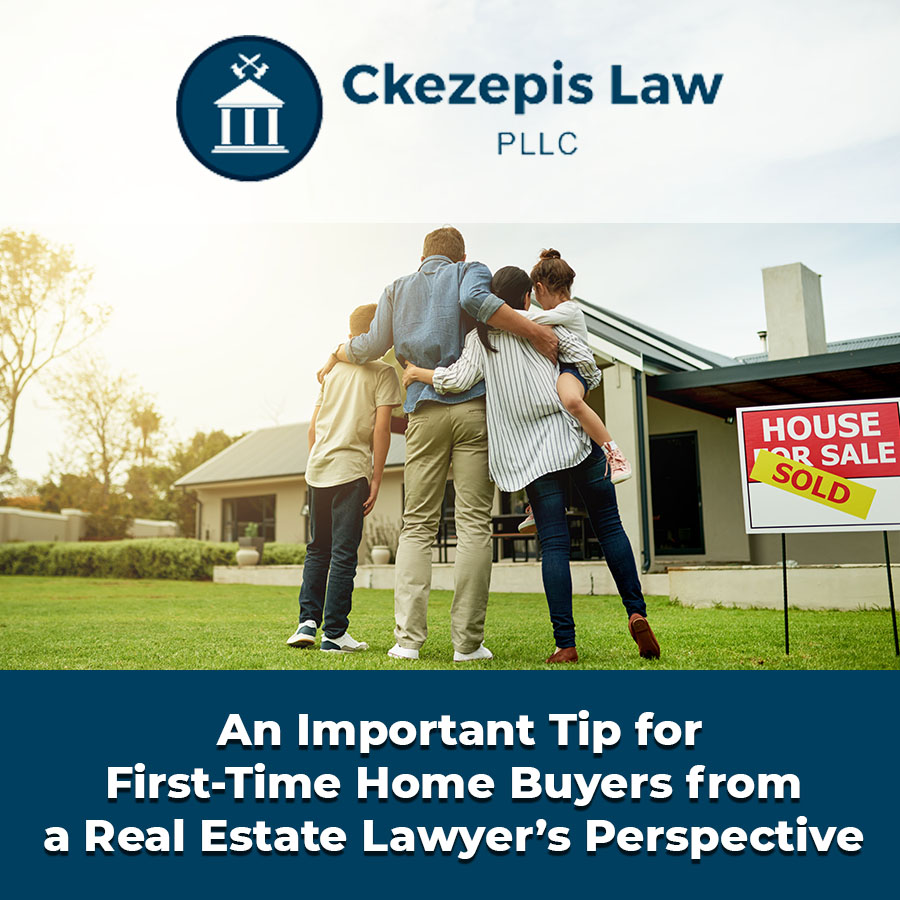 Understanding – You are unlikely to have a full understanding of the entire homebuying process, but you should be open to learning from the many professionals that will be a part of your journey. You will be dealing with a tremendous number of people, so having an understanding of who is in charge of what will go a long way to getting to closing unscathed.
Patience – Homebuying is not a fast process and there are many situations that can pose delays. The majority of these will be beyond your control and no amount of impatience will speed things along. You should definitely stay involved so you are not the one slowing things down because you weren't aware something was expected of you, but avoid the temptation to call repeatedly for status reports that will only aggravate the professionals trying to help you and could actually slow things down further.
Trust – Hire the professionals you have confidence in and then trust them to do what they need to do. This includes your real estate lawyer, home inspector, mortgage broker, and others involved in your home purchase transaction. If you find you don't trust someone, you might have chosen wrong to begin with. This can often happen when you decide to go with someone you haven't vetted because they are a friend. In some cases, you are stuck with them, but if you can change, you should.
When you call on Bright Law, PLLC to be your real estate lawyer, you get stellar services and communication that will make your closing go as smoothly as possible. We are always happy to explain anything you need to understand and will work diligently to achieve closing as scheduled. We have earned a reputation as a trustworthy real estate lawyer and our mobile closing services make us an even more valuable asset to your team. Contact us today to learn more about our services.