Buying a home is a big investment, and unfortunately, it isn't as easy as picking out a home you like and swiping your credit card. The home buying process requires multiple steps and a little patience on your end. Here is a closer look at each phase of the home buying process and what it entails:
1. Mortgage prequalification—The first step in the home buying process is to get prequalified for a mortgage. This can help you understand what kind of interest rate you will get, how much house you can afford, and other financial aspects of making a home purchase.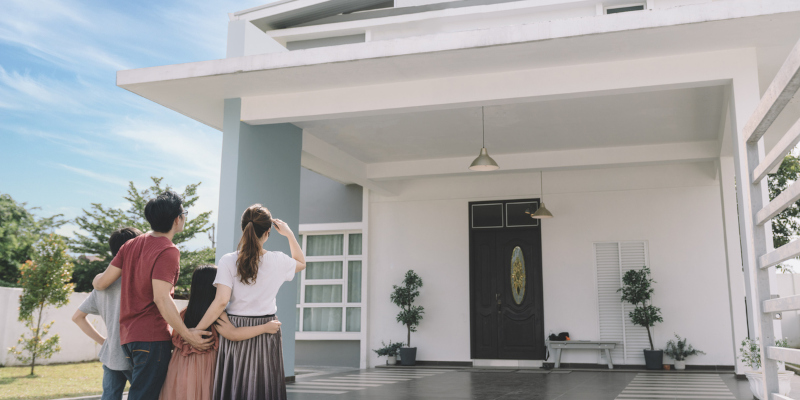 2. Home shopping and making an offer—This is the fun part – now you can work with your real estate agent to look at homes you want to buy. Once you find the one, you can put in an offer and negotiate the sale.
3. Home inspection—Once your offer gets accepted, the formal inspection phase will begin. A professional inspector will assess your home to identify any areas of concern and needed repairs.
4. Selecting your loan—After you finalize the terms of the sale based on the inspection, you can finalize your mortgage.
5. Home appraisal—The home you purchase will be appraised by a third party not associated with your lender. This will confirm that you are paying a fair price for your new home.
6. Closing—During your closing appointment, you will sign all required paperwork for ownership of the home to be transferred to you. You'll also get the keys at this point and will be able to start moving in!