If you are a first-time home seller, the entire home selling process can seem daunting. There are a lot of steps, paperwork, and other responsibilities involved, after all. If you're feeling overwhelmed by the whole idea, it may help to understand the big picture and what needs to happen before the process is complete.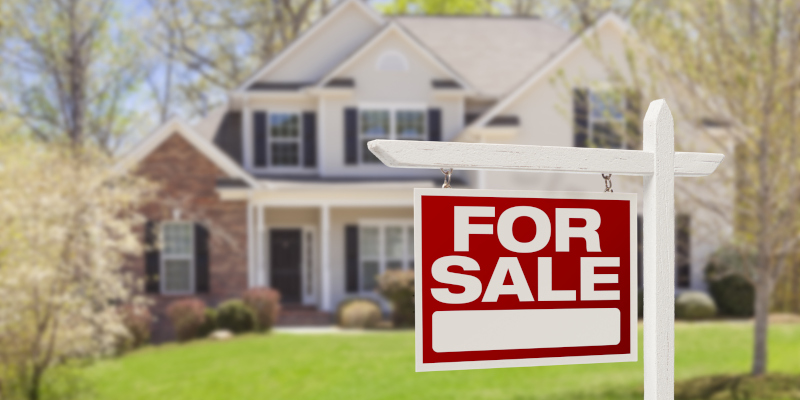 Here's a brief summary of the home selling process:
Set the Listing Price- You'll want to start by hiring a listing agent who understands the current market and can help you arrive at an asking price. This price may not necessarily be equivalent to how much you can sell your home for, but it's a good starting place to find buyers.
Fix Up Your Home- Renovations and repairs will make your home more appealing to buyers and can increase your home's value. You should also prepare your home for showing by cleaning it and staging it.
Negotiate an Offer- Once your home is listed and a buyer makes you an offer, you can accept or make a counteroffer. When you come to an agreement and both parties sign the contract, it's time to move forward with various legal processes.
Escrow- When the purchase contract has been signed, the escrow period will begin, and it will be time to prepare all the necessary paperwork.
Inspect the Home- During escrow, buyers will choose a licensed home inspector to check out important structures and systems like the roof, plumbing, and electrical. If there are too many issues or severe problems, the buyer can negotiate or back out of the sale.
Closing- if you haven't already, you'll move out prior to closing. An attorney will handle the closing process by having you and the buyer sign the necessary documents, you'll hand over any keys and codes, and your home will finally be sold.
If you are looking for an attorney to help you with the home selling process, contact us at Bright Law, PLLC for more information.