The home selling process can be easier than you might think.
Have you been warned that you are in for a complicated and stressful endeavor because it is impossible for the home selling process to go smoothly and easy? Stop listening to those people! You don't need that negativity in your life! With our help here at Bright Law, PLLC, you can enjoy a flawless and smooth home selling process and closing. We provide a wide range of benefits to those who are selling homes in the Belmont, North Carolina area.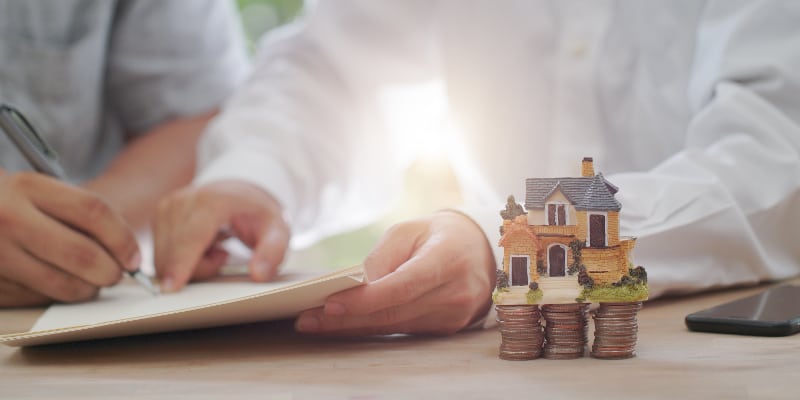 You'll find that we are equipped to provide answers and guidance as you move through the home selling process. Our rate structure is simple to understand with all amounts clearly shown on our website, so you know what to expect from the beginning. We feel this is important, as how you price your home depends on what you want to have in hand after all costs are settled.
Communication is key to getting through the home selling process feeling in control of the transaction. With our client portal, you'll have convenient access to your real estate documents and be able to maintain communication with us easily. This is just one avenue through which we make the process as smooth and easy as possible. Another is our mobile closing services, which put you in control over where the actual closing takes place.
If you have any questions about how our services make the home selling process as uncomplicated as possible or would like to schedule a closing date, feel free to contact us.
---
At Bright Law, PLLC, we can help with the home selling process in Huntersville, Cornelius, Concord, Belmont, Waxhaw, Davidson, Charlotte, Mooresville, Denver, or Lake Norman, North Carolina. We serve Mecklenburg, Iredell, Cabarrus, Lincoln, Catawba, Gaston, Union, and Rowan Counties.