Sell a home with our legal team on your side.
Selling a home can be a nerve-wracking process. You want to get as much for your home as possible, but you also want to sell your home in as little time as possible so you can move on to your next adventure. Another important aspect to consider when you sell a home is the contract. It's essential that the contract works in your favor and does not include any hidden stipulations that could threaten the favorability of the sale.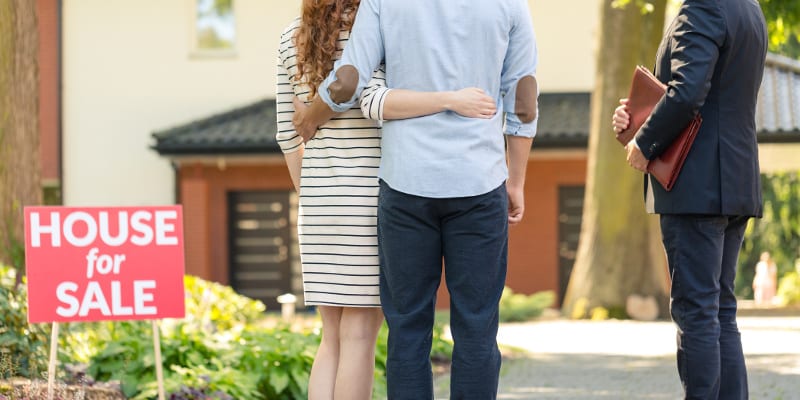 If you are ready to sell a home in the Belmont, North Carolina area, you need a legal team on your side that you can rely on. At Bright Law, PLLC, our real estate law firm handles closings for all types of transactions, and we can represent you after you find a buyer and are ready to close.
When you prepare to sell a home, we realize that it can take some time to get to the closing date. During that time, we will actively look over your purchase contract and ensure that everything is in order prior to the upcoming closing date. That way, when you go to close, there won't be any issues or delays that could potentially threaten the sale.
We are here to ensure that when you sell a home, there will be no major issues at closing. We want to make the home selling process go as smoothly as possible so you can finalize the sale and use your earnings to purchase a new home or start a new adventure. For more information about how we can help you sell a home or set up a closing, contact our office today.
---
At Bright Law, PLLC, we can help if you are looking to sell a home in Huntersville, Cornelius, Concord, Belmont, Waxhaw, Davidson, Charlotte, Mooresville, Denver, or Lake Norman, North Carolina. We serve Mecklenburg, Iredell, Cabarrus, Lincoln, Catawba, Gaston, Union, and Rowan Counties.