We are here to provide the courteous and knowledgeable residential real estate services you need.
If you are planning on buying a new home, selling your current one, or both, you'll need the help of a reliable real estate lawyer. Real estate law has many intricacies and details that need to be dealt with correctly, and there are important differences in the laws that regulate commercial vs. residential real estate. Our team at Bright Law, PLLC has the right experience to provide knowledgeable, professional, and courteous residential real estate services that you deserve.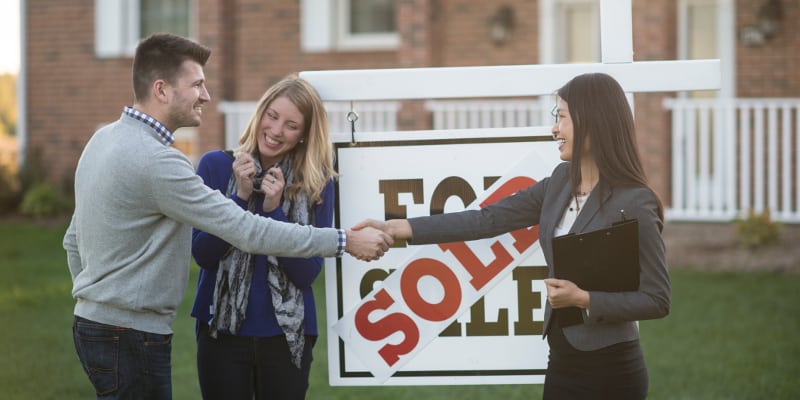 We understand that dealing with real estate transactions can be confusing or overwhelming if you don't have a lot of experience with them, and we are here to provide the support you need. With us, you won't have to worry about what to do next, or fret that you've missed an important form. Instead, you can count on us to guide you through every step of the process, and you can turn to us for answers to any questions you have. Our goal is to help you get the best result from your deal, whether you are buying or selling, and we'll also make sure that the closing process goes as smoothly and easily as possible. If you are looking for reliable residential real estate services, we encourage you to give us a call.
Our team is proud to serve the Belmont, North Carolina community, and we want to help you with all your real estate needs. Give us a call to get the top-notch residential real estate services you're looking for.

---
At Bright Law, PLLC, we can help with residential real estate services in Huntersville, Cornelius, Concord, Belmont, Waxhaw, Davidson, Charlotte, Mooresville, Denver, or Lake Norman, North Carolina. We serve Mecklenburg, Iredell, Cabarrus, Lincoln, Catawba, Gaston, Union, and Rowan Counties.